Building Wealth
Court of Appeals Invalidates Fiduciary Rule. Is Your Advisor Putting You First?
DOL Fiduciary Rule Back in the News, Highlighting the Benefits of Working with a Registered Investment Advisor
March 21, 2018 •
3 minute read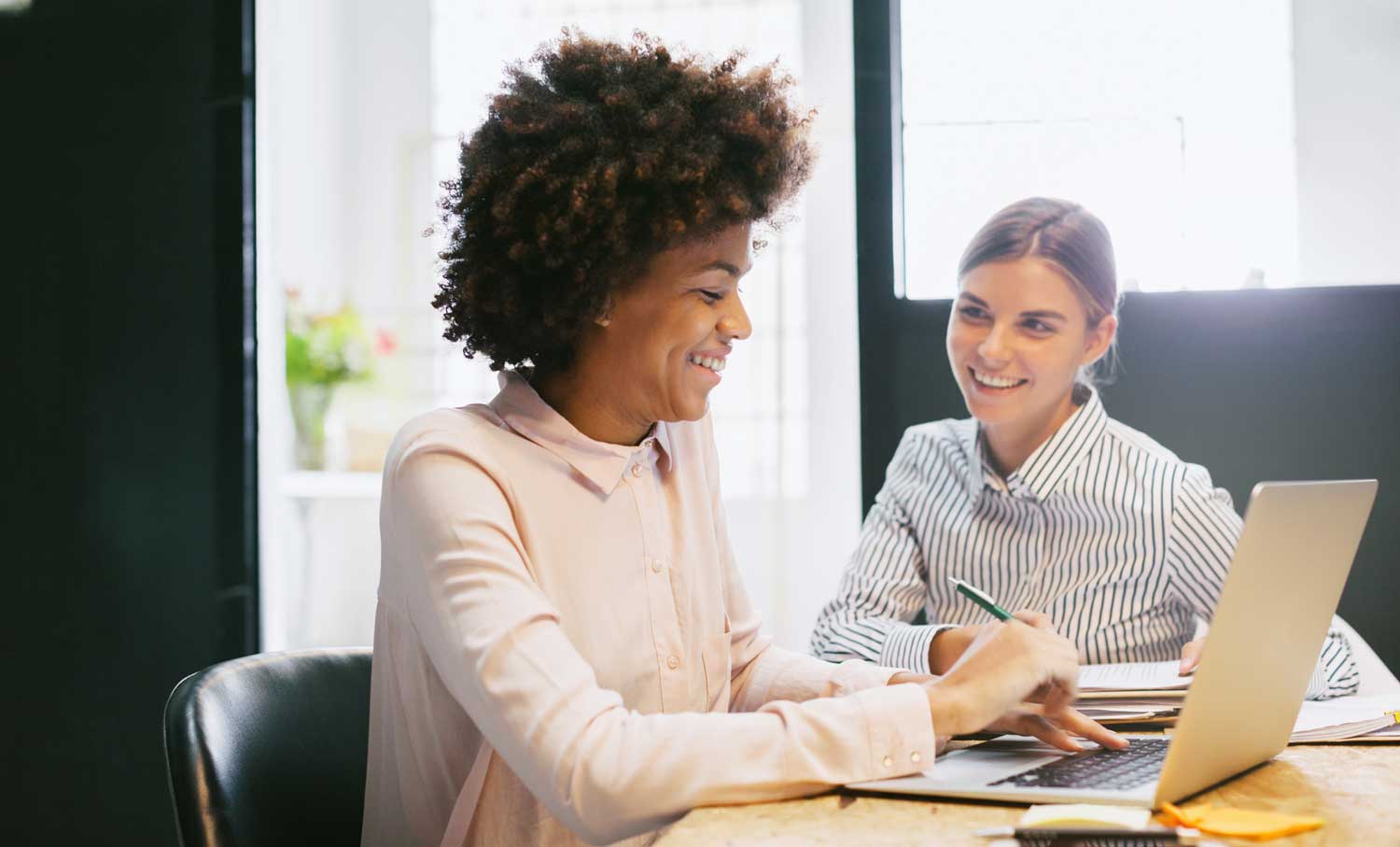 Sayed Darwish, Chief Legal and Compliance Officer
I am thrilled that the fiduciary rule continues to be in the news. Sure, the Court's opinion is fascinating from a pure legal and compliance perspective.
More important, however, the rule is shining a spotlight on the fact that most people giving financial advice are not required to act in their clients' best interest. I think the average investor would be surprised to hear that.
What is the DOL Fiduciary Rule and Why is it in the News?
The White House Council of Economic Advisors estimates that conflicted advice from investment professionals is draining $17 billion per year in excess fees from middle class Americans' retirement accounts.¹
In response to these pervasive conflicts of interest, high investment fees, and a lack of consistent standards among financial advisors handling retirement investments, the Department of Labor introduced the fiduciary rule in 2016. The fiduciary rule would require all financial professionals to act in investors' best interest in connection with retirement accounts.
The Fifth Circuit Court of Appeals invalidated the fiduciary rule on March 15, 2018, concluding that the DOL did not have the regulatory authority to implement the fiduciary rule.
In their decision, the Court highlighted the distinction between working with Registered Investment Advisors ("RIAs") and other financial service providers. Namely, an RIA is a fiduciary that is paid to render advice, while stockbrokers and insurance agents are salespeople who get paid for selling a product.
That's right: Not all financial professionals are required to work in your best interest. It sounds crazy, but it's true.
Registered Investment Advisors Are Legally Required to Act in Your Best Interest
A Registered Investment Adviser or RIA is a person or firm registered with the Securities and Exchange Commission that gets paid for providing investment advice or recommendations. While giving investment advice, all RIAs are required legally and ethically to act as a fiduciary to clients.
So what is a fiduciary?
A fiduciary is held to a legal and ethical requirement to act in a client's best interest. A fiduciary owes clients a duty of undivided loyalty and good faith. In other words, you can trust a fiduciary to have your back.
Not All Financial Professionals Have to Act in Your Best Interest
This same standard does not apply across the financial industry. While RIAs must operate under the fiduciary standard, other financial firms adhere to different standards.
Unfortunately, it's not always clear when you are -- or aren't -- working with a fiduciary in the financial world.
What makes things even more confusing is that financial firms give out titles that imply that their employees are always looking out for the client. They may use titles like estate planner, wealth manager, consultant -- and even financial advisor.
But titles are just that: titles. In fact, the SEC makes a note that titles are only marketing terms and have little meaning and no regulation.² In reality, these employees may be salespeople pushing products that generate the highest commissions or fees.
Trust But Verify: Look for Objective Third-Party Validation
How do you know if your financial advisor puts clients first? Some RIAs take their fiduciary responsibility seriously enough to get certified by a third party.
The Centre for Fiduciary Excellence, or CEFEX, is an independent organization that assesses and certifies RIAs for fiduciary excellence. Through independent annual audits, CEFEX verifies that a firm embraces the best fiduciary and professional practices in the industry.
One of the reasons I joined BrightPlan and Plancorp was that they put clients first. Plancorp was one of the first firms in the nation to be certified by CEFEX over 10 years ago. BrightPlan is the first digital advisor certified by CEFEX. As the Chief Legal and Compliance Officer for both firms, that means a lot to me.
5 Questions to Ask Any Financial Advisor
You don't need to wait for the courts to reach consensus on the fiduciary rule to find advice in your best interest. If you are looking for a financial advisor or wondering whether your advisor is a fiduciary, here are five preliminary questions to ask:
Do you work as a Registered Investment Adviser? (RIAs are held to the fiduciary standard. If the answer is yes, confirm by checking here for a Form ADV filed with the SEC.)


What are all of the ways you will be compensated for having me as a client? (You want to work with a fee-only advisor. Someone who only gets paid by you, the client.)


Will you be paid commissions for recommending investments or insurance to me? (If yes, be careful. Commission-based financial advisors will always have conflicts of interest.)


Are you registered as a broker-dealer? (Broker-dealers are not held to the fiduciary standard.)


Are you CEFEX-certified? What steps has your firm taken to ensure your advice is in my best interests? (A strong code of conduct, independent audits, and clean discipline history with the SEC are all great answers. All three are required for CEFEX certification.)
---
Sources:
White House Council of Economic Advisors: The Effects of Conflicted Advice on Retirement Savings. 2015.
SEC and NASAA Investor Bulletin: Making Sense of Financial Professional Titles. 2013.