Visualize a Beautiful Life
BrightPlan helps you achieve your financial goals
Enroll
Become a Money Master
BrightPlan is an employee benefit that helps you achieve your most important financial life goals. Let's get crackin'
Boost your financial IQ with the BrightPlan Academy
Master your money knowledge with on-demand articles and videos
LEARN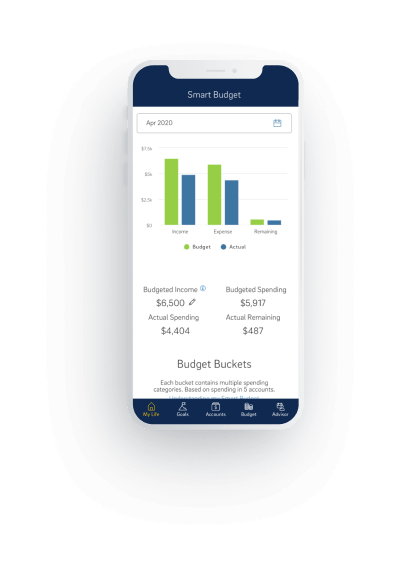 Gain insight into your spending with monthly trend analysis
Improve your money management with BrightPlan Smart Budget™
MANAGE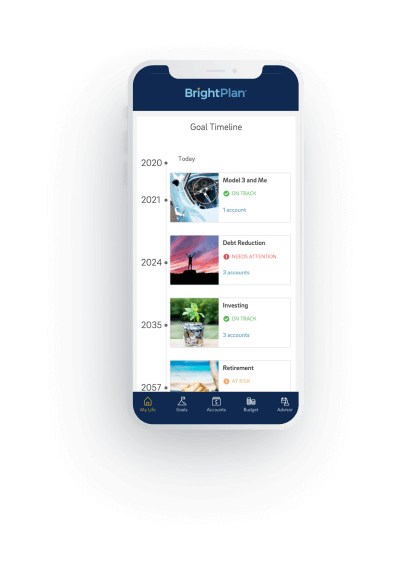 Receive a personalized roadmap for achieving your financial goals
Get on-demand digital advice based on your goals and life situation
Plan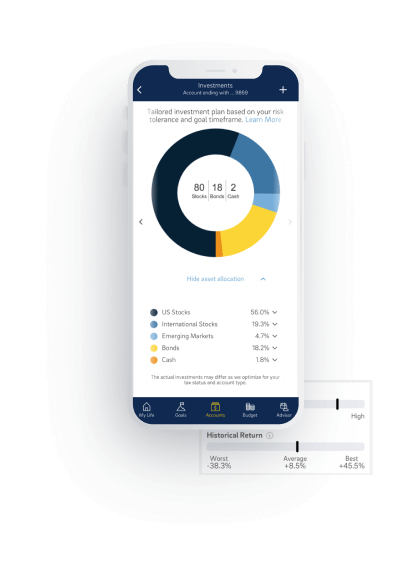 Invest intelligently with advice on all your investments
Automate investing to avoid costly mistakes
and build wealth
Invest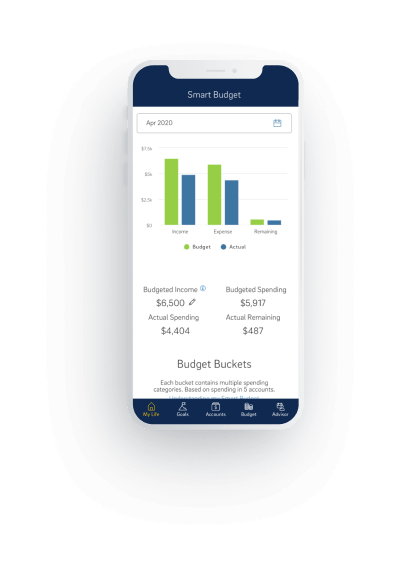 Gain insight into your spending with monthly trend analysis
Improve your money management with BrightPlan Smart Budget™
MANAGE
Meet with Financial Advisors
Need a boost of confidence? Talk to an experienced financial advisor to make sure you're moving in the right direction.
Get In Touch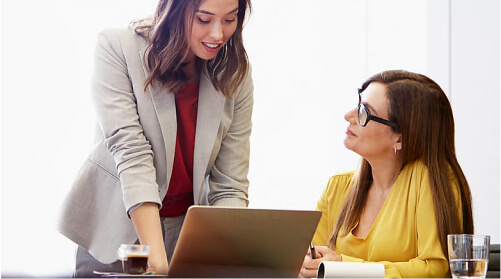 Strict access controls
BrightPlan never saves or stores credentials for your linked financial accounts.
Data encryption
All your data is encrypted at rest and in transit. BrightPlan requires the latest TLS for authentication and encryption.
Partnering with the best
BrightPlan leverages the cloud platforms of industry leaders to keep your data and account information secure.