Bread Financial Perspective: The DE&I and Employee Well-being Connection
webinar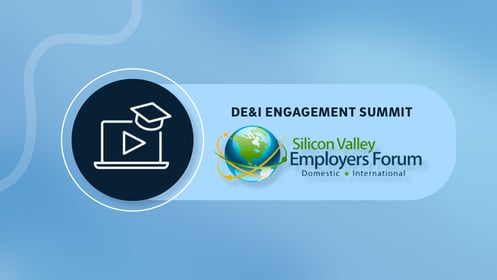 At the Silicon Valley Employers Forum (SVEF) DEI & Engagement Summit, Lindsay Madaras, LivingWell Manager at Bread Financial, along with Neha Mirchandani, CMO and Head of People at BrightPlan, discussed the Diversity, Equity & Inclusion (DE&I) and employee well-being connection and how Bread Financial prioritizes a culture of care and belonging through their award-winning employee well-being program.
In this on-demand session, hear how Bread Financial addresses their employees' unique needs at a personalized level, reinforcing their reputation as an employer of choice. The session also explores the connection between financial wellness and DE&I.
As a bonus, gain access to the Bread Financial case study that delves into the thoughtful approach they've taken to designing their well-being program and the positive impact it is having on their business.


Disclosure: This session includes statements about BrightPlan by current clients. BrightPlan did not provide any compensation in exchange for these statements.