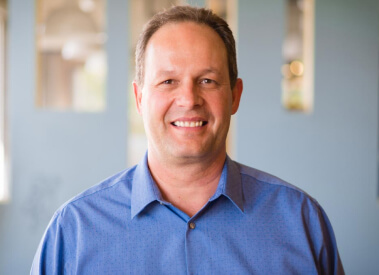 Marthin is the founder and CEO of BrightPlan. Prior to BrightPlan, Marthin was a Senior Vice President at Cisco Systems where he led multiple businesses from idea to over $1 billion in revenue. In his last position he was responsible for Cisco's video and collaboration portfolio that generated over $9 billion of annual revenue. One of Marthin's life goals is to inspire and guide people to achieve their life and financial goals.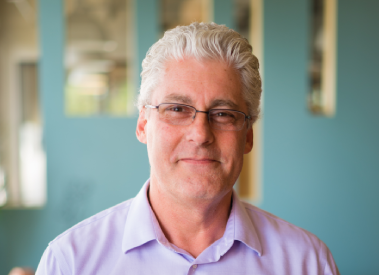 Larry is responsible for product strategy and delivery. Prior to joining BrightPlan, Larry was Senior Vice President of the Service Cloud Product at Salesforce, where he led the creation of the world's most successful customer service suite. One of Larry's goals is to create a charitable fund that awards grants to students pursuing medical research careers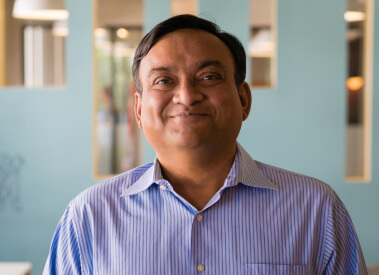 Chief Development Officer
Krutarth is an experienced software leader with proven record of delivering solutions deployed by 80% of Fortune 500 companies today. Krutarth has led cloud and software engineering at Cisco, Imprivata and other companies.. One of Krutarth's life goals is to invent teleportation so that he no longer has to drive in Bay Area traffic.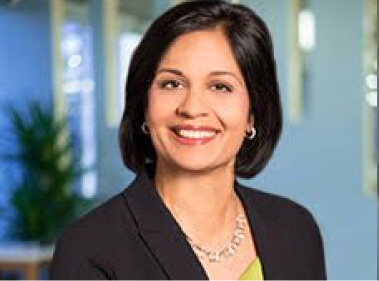 Neha leads marketing at BrightPlan. She has extensive experience in B2B and SaaS marketing and her career spans global enterprise technology companies as well as innovative startups. Most recently Neha was the CMO at Topia, a cloud global talent mobility company. Previously she held senior marketing roles at RingCentral, Cisco, Adobe and Instart Logic. One of Neha's life goals is to finish writing and publishing her book.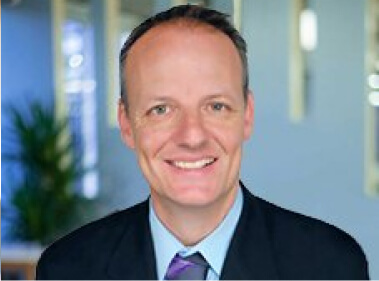 Chief Legal & Compliance Officer
Mike has deep expertise supporting innovative technology companies (from startups to the Fortune 500) on the full spectrum of legal and business matters. Prior to BrightPlan, Mike led legal teams at multiple SaaS, enterprise software, and product organizations including Polycom, a global unified communications company. One of Mike's life goals is to never stop learning (and to always do it with an open mind).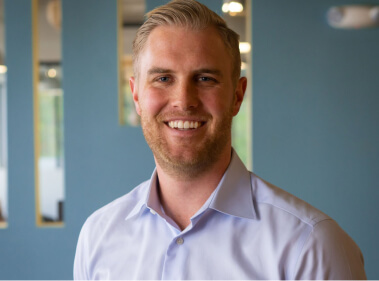 Senior Vice President of Sales
Karl Holmlund leads our sales team and helps companies create an effective Financial Wellness strategy. Prior to BrightPlan, he was a sales manager at Paycom where he hired, managed, and trained the Bay Area sales team. He is passionate about setting and achieving goals, while having fun along the way. One of Karl's life goals is to play in a Jazz band.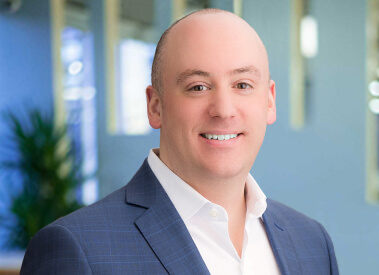 Chief Planning Officer
Brian King
AIF®, C.P.A., CFP®
Brian moved to St. Louis in 1998 to attend Saint Louis University. After graduation, he began his career at PricewaterhouseCoopers, LLP, where he provided advanced income tax and estate planning services to high net worth families and corporate executives. He brings that experience to Plancorp's family office practice, where he helps families understand, grow and preserve their wealth.
Peter Lazaroff is the Co-Chief Investment Officer at BrightPlan and Plancorp, where he plays a key role in developing and communicating the firm's investment strategy. In addition to his role at Plancorp, Peter regularly contributes to The Wall Street Journal and Forbes. Peter has built a reputation as an educator by simplifying the complexities of investing and personal finance to help people make smart choices about their money.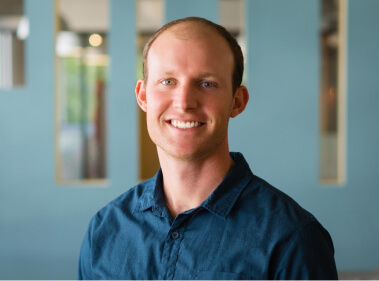 Vice President of Financial Planning
Jeff oversees our client success team and financial education strategy. After rapidly paying off his student loans and beginning to invest he became passionate about sharing personal finance best-practices with anyone willing to listen. One of Jeff's life goals is to run the Kauai Marathon.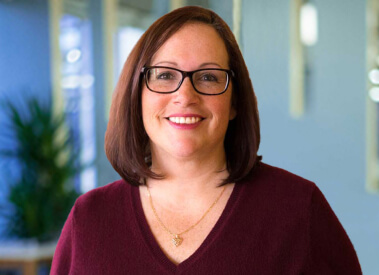 Alesha has worked for nearly every kind of company - multinational, start-up, public, private, and has honed her skills in HR, administration, finance, and operations. She is passionate about working hard to make working easier, and to have fun while doing it. One of Alesha's life goals is to visit the Disneyland parks all over the world.
Board of Directors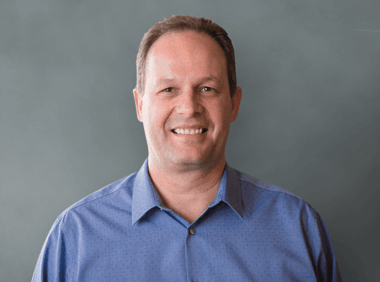 Marthin is the founder and CEO of BrightPlan. Prior to BrightPlan, Marthin was a Senior Vice President at Cisco Systems where he led multiple businesses from idea to over $1 billion in revenue. In his last position he was responsible for Cisco's video and collaboration portfolio that generated over $9 billion of annual revenue. One of Marthin's life goals is to inspire and guide people to achieve their life and financial goals.
Diane is the Chief People Officer at Risk Management Solutions (RMS) and a strategic global HR leader. Before RMS, Diane was the CHRO of Betterworks, where she helped scale the company through innovative People and Workplace practices, creating an experience that enables employees to thrive. Diane has over 20 years of experience at various tech companies including Cisco, 8x8 and Equinix where she created purpose-built strategies that align people to the business, driving business results.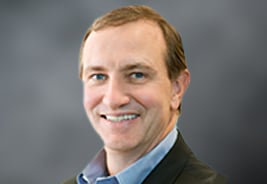 George Still Jr. has been actively involved with HR Tech companies for over 20 years and serves on several boards including Workday. George brings to the board financial and investing acumen gained through his many years as a managing partner at Norwest Venture Partners (NVP), a global venture capital firm. George's experience as an advisor to a number of technology companies is also a valuable resource to the BrightPlan board.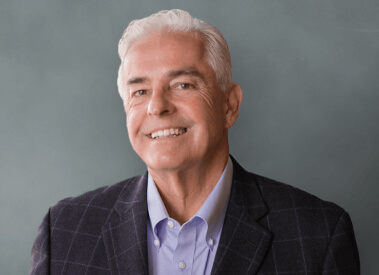 A co-founder of BrightPlan, Robert is a successful entrepreneur with extensive Wall Street experience. He has founded a number of companies that have scaled rapidly, gone public or been acquired including: LifeStorage, Media Arts Group Inc. (NASDAQ), Zycon Corp. (NASDAQ), International Family Entertainment (NYSE), WYSE, KMCI (NASDAQ), and Mr. Coffee (NASDAQ).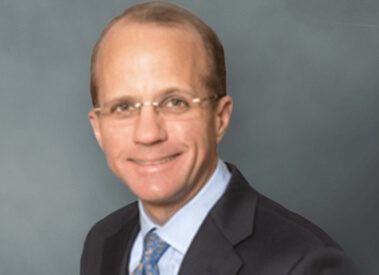 David R. Covin is the President of Fremont Group. Mr. Covin has over twenty years of experience in a variety of roles with major global financial services and consulting firms. Prior to joining Fremont, Mr. Covin served as the Chief Financial Officer for Citigroup's Markets and Securities Services.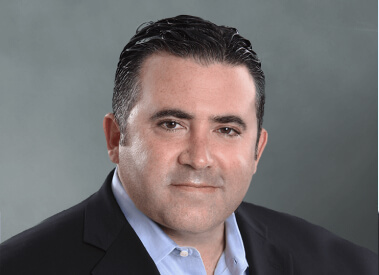 Charles has 20 years of experience in private equity, venture capital, corporate development and investment banking. Previously served as a Partner at Warburg Pincus and held executive level positions at Cisco and Goldman Sachs.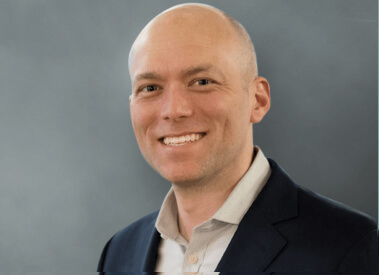 Chris joined Plancorp fresh out of Indiana University in 1997. At the time, he was one of only five employees. As the company grew, so did his passion and responsibilities. In 2010, as the company began to implement its succession plan, Chris became an owner and was named President of the firm. He became CEO in 2018. Chris sits on the boards of both Plancorp and Prumentum Group, which owns BrightPlan.
Board of Advisors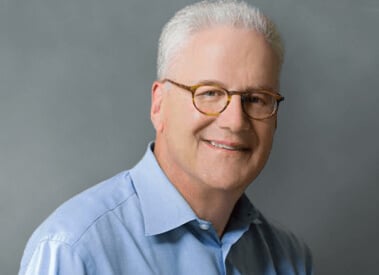 Venture Partner | Mohr Davidow Ventures
Geoff is a well know author and advisor to Fortune 500 companies on innovation and managing market transitions. He is a Venture Partner at Mohr Davidow Ventures and advisor to top software and SaaS tech firms and serves on the boards of Akamai Technologies and Lithium Technologies.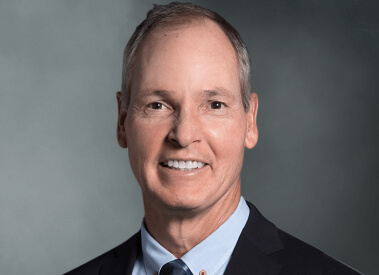 Founder and Chairman | Theory R Properties
In addition to overseeing his commercial real estate investment firm as Chairman. Member of multiple public boards, including NCR, Polycom, Emulex and Juniper Networks and advisor to Cap Rock Partners. Previously held senior executive positions at IBM, Nortel Networks and Cisco.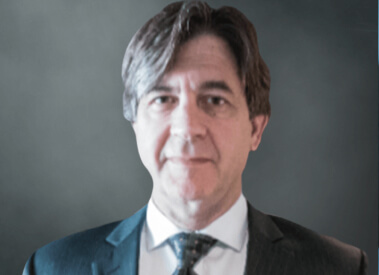 VP, Patent Litigation | Intuitive Surgical
Scott is an expert in Silicon Valley on cyber security, intellectual property, copyright, trade secret and trademark law and has practiced for over the past 30+ years.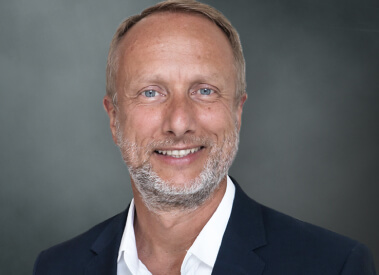 Chief Digital Officer | ABB
Guido is currently the Chief Digital Officer at ABB and formerly Chief Technology Officer at Nokia Technologies. He drove the Internet of Things strategy at Cisco, and was CTO for Cisco's Emerging Technologies Group.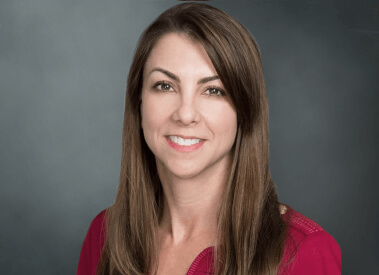 Head of Total Rewards | Stripe
Jennifer is the Head of Total Rewards at Stripe and has nearly 20 years of experience in HR leadership. Prior to Stripe, Jennifer was the VP of Total Rewards at Autodesk and Workday, Jennifer also led the M & A, HR Operations and Global Mobility teams at Workday. In addition, Jennifer has held senior compensation and benefits leadership positions at Altera Corporation, Adobe and Plexus Corporation.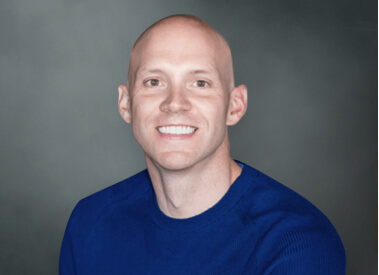 Chief Product Officer | People.AI
Thomas is a business, product, and marketing leader with 20 years of experience taking start-ups from concept to #1 market share, scaling high growth businesses to $1B+ in revenue, and executing a cloud transformation for a multi-billion dollar business. Today, he leads product at People.ai, a hyper growth start-up that is unlocking the full potential of go-to-market teams to be at their best.