The Value of Financial Wellness
Double your workforce's financial wellness and improve productivity.
For enrolled employees, BrightPlan customers see a 55% increase in retention over the national average.1
The median BrightPlan user's emergency savings rate is 2X that of the national median.2
The median BrightPlan user's retirement savings rate is 61% higher than the national median.2
Trusted by global enterprises, small businesses, governments, and everyone in between.
Our Approach
As we're digital led, BrightPlan provides unique and robust insights about your workforce's needs,
while employees get highly personalized digital coaching. We partner with you to optimize benefits offerings,
enhance DE&I initiatives, drive productivity and engagement, and more.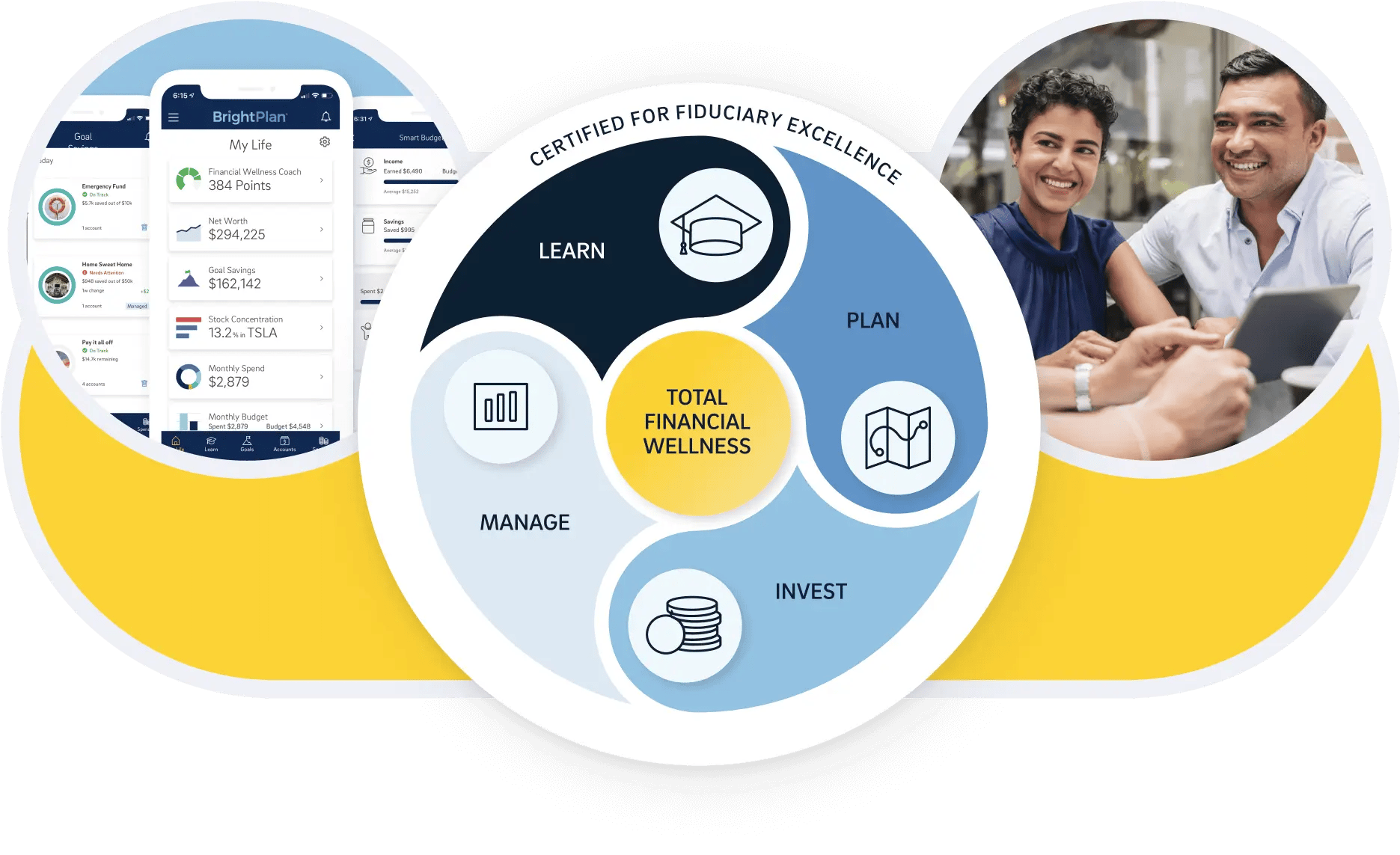 Unique Data-Driven Insights
The modern workforce faces financial uncertainty and instability like never before. You no longer have to be reactive to employees' needs.
With BrightPlan, you can stay ahead of the curve.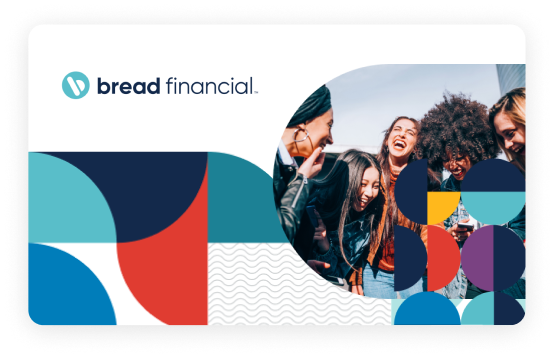 Holistic wellness means meeting people where they are and supporting their well-being— physically, mentally and financially. BrightPlan took our financial wellness offering to the next level and helped us empower our associates to bring their best selves to work.
Lindsay Madaras
Sr. Manager, Associate Well-Being, Bread Financial