3 Workplace Wellness Benefits To Consider Now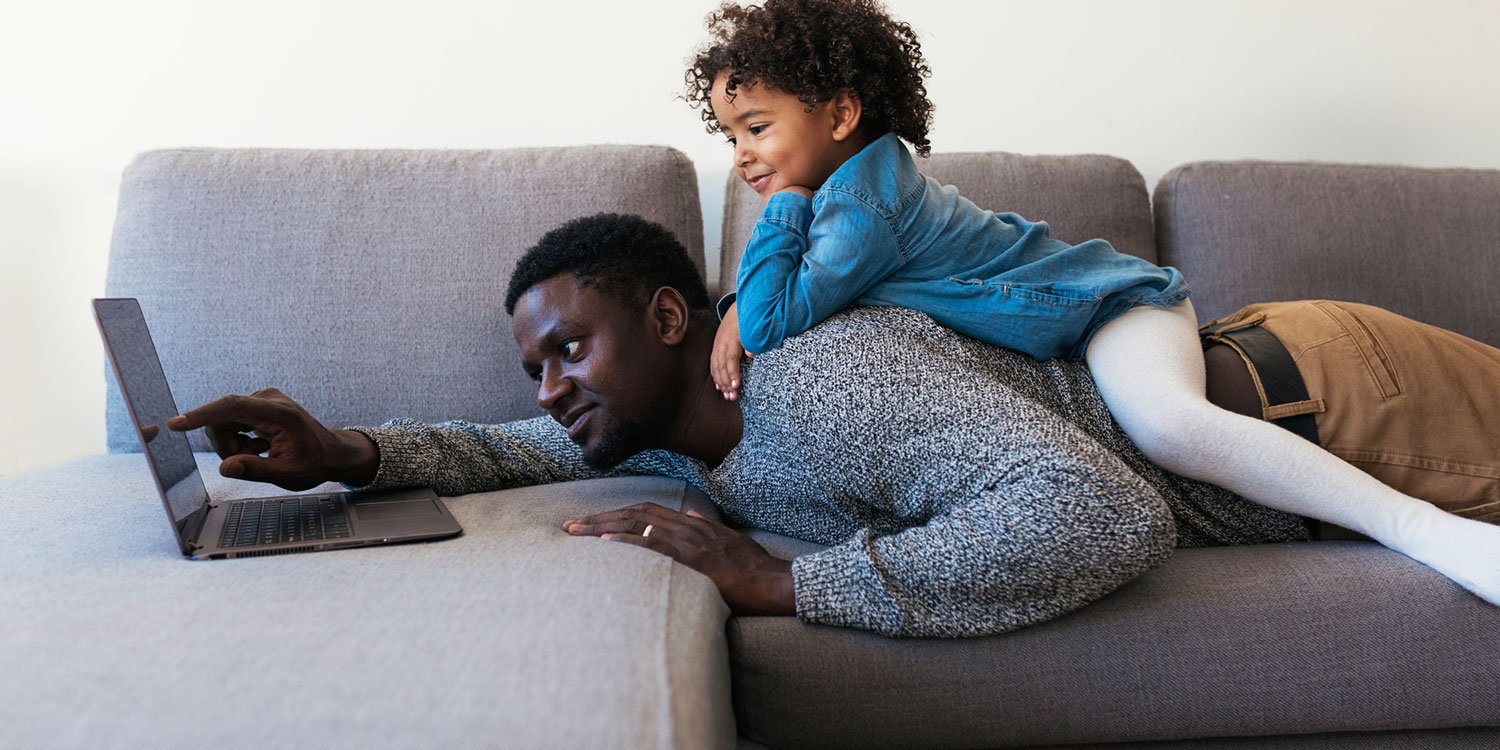 We have been living with the COVID-19 pandemic for more than seven months now. We've grown accustomed for the most part, to working from home, avoiding large crowds and wearing our face masks. Our working lives have also morphed into a new normal. Old challenges such as long commutes or running out of office space are replaced by new ones like keeping employees productive and engaged while working remotely.
With open enrollment around the corner, HR leaders have the opportunity to reflect on how the pandemic has impacted their employees and consider various benefits to support them in current times.
Here are three workplace wellness benefits that are especially relevant now:
1. Childcare Support

Employees with children, especially young kids, are expected to do it all: supervise distance learning, keep the virus away from their family, and work a full-time job--all with limited childcare and often no in-person school. No wonder research has shown that mothers with young children are experiencing three- to five-fold increases in anxiety and depression symptoms than during pre-pandemic times.
Now more than ever, your employees need a supportive workplace. Consider allowing working parents to take additional time off in the form of extra caregiving leave, extra paid time off (PTO), or provide medical leave-sharing programs.
Another option to consider is to help employees secure and pay for extra childcare. Companies can either directly partner with a network of childcare providers in a given area and offer discounted childcare services, or partner with a third-party childcare platform with nationwide coverage. You can also decide to reimburse employees for extra childcare costs instead of partnering with care providers.
2. Mental Health Resources

Your employees without children are also struggling. The isolation and disruption brought on by the pandemic can lead to anxiety and added stress for any employee. The boundaries between work and personal life are blurring. Employees can no longer "leave work behind" in the office since many are working from home. This can create a risk of burnout from working around the clock.
Many forward-thinking companies and HR leaders have recognized this struggle and are giving formal days off for employees to recharge. Another way HR leaders can help employees maintain mental well-being is to create a work environment with healthy boundaries and room for flexibility. For example, employees who do their best work outside of a traditional 9-5 office hours should be able to do so. Companies can also encourage employees to avoid working on weekends unless it's an emergency. These are a few simple ways that employers can adopt to prevent burnout due to the "always-on" culture we live in today.
Yet another option is to provide access to mental health professionals. Therapists, meditation resources, and life coaches can help support employees with their mental well-being.
3. Financial Wellness Program

After childcare and mental wellness benefits, the third workplace wellness benefit your company should consider is financial wellness. According to the Charles Schwab Modern Wealth Survey 2020, 57% of Americans have said that they or a close family member have experienced some kind of financial drawback due to the COVID-19 pandemic.
In comparison to before the pandemic, Americans surveyed are 15% more financially stressed. What's even more worrisome is that those surveyed are anticipating their financial stress to increase after the pandemic.
The financial pressure employees face can harm their productivity and engagement at work. In these challenging times, people need more guidance than ever to understand how to make their money work for them. This guidance can include financial education, financial planning, investing, and budgeting.
Companies can support their employees' with financial well-being by offering a financial wellness program that encompasses all aspects of their financial life. A financial wellness program allows employees to better manage financial stress and save for their life goals. At BrightPlan, we address this with our Total Financial Wellness solution that supports employees with a digital platform paired with human financial advisors. As a registered investment adviser, BrightPlan adheres to the fiduciary standard, which requires acting solely in the client's best interest.
Companies that are committed to their employees' well-being and maintaining productivity and engagement, should take a hard look at these three workplace benefits to help employees navigate this pandemic's unique challenges.