A Broker's Guide to Evaluating Open Enrollment Effectiveness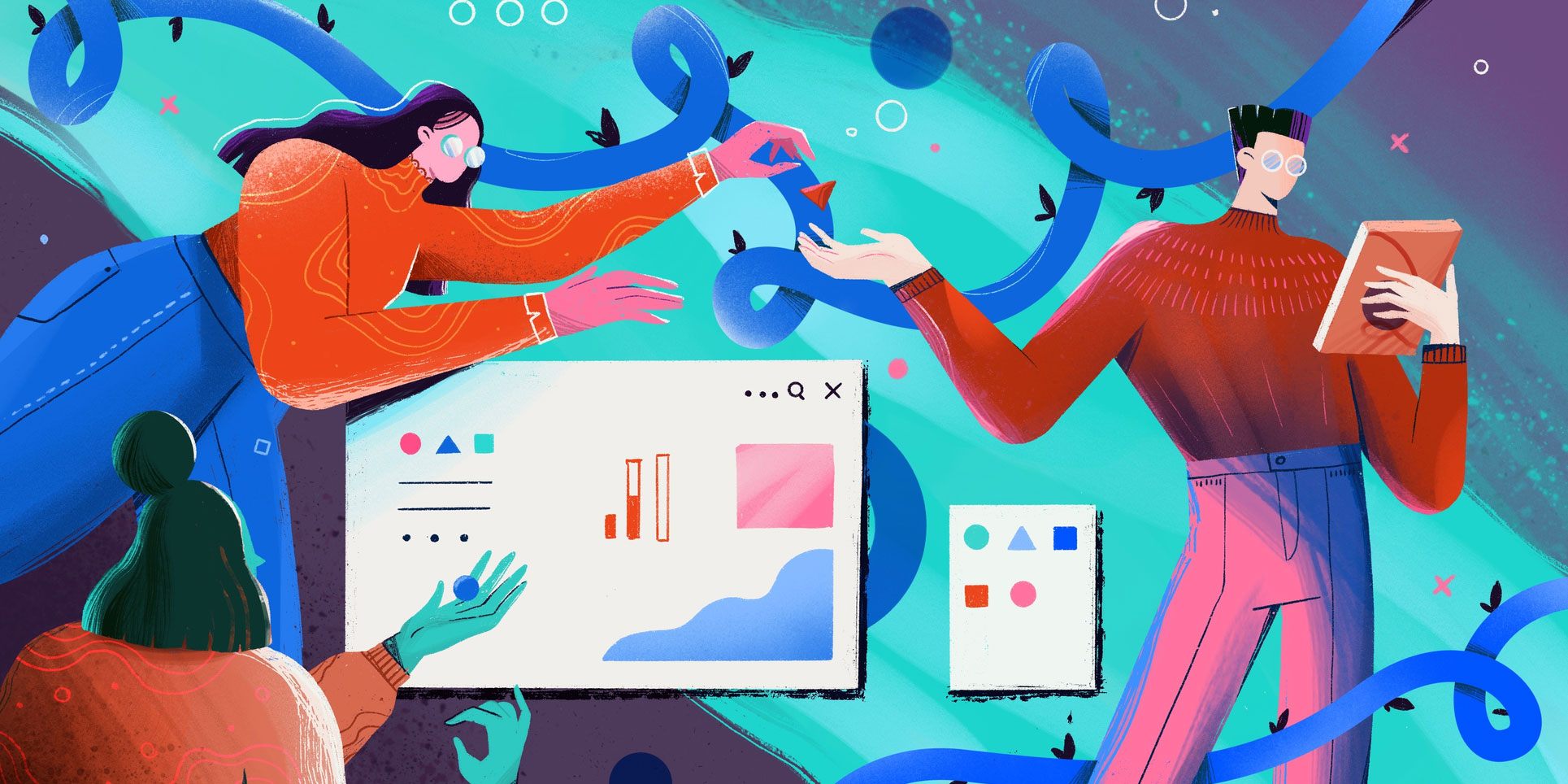 With open enrollment season behind us, employers now have an important opportunity to assess and reflect. In order to maximize the value of open enrollment and make improvements in the year ahead, employers and HR leaders need to conduct clear assessments of what worked and what didn't. This phase of the open enrollment cycle requires deep insights.
By accessing benefits enrollment and utilization data and analyzing employee behaviors and needs by demographic and location, employers can build a thoughtful and empathetic benefits strategy for the new year and better meet evolving employee needs in real-time. These insights also serve as the springboard for collaboration between clients and their broker and solution provider partners to adjust and refine their benefits strategy.
Here's how to work with your clients to ensure they're maximizing the value of open enrollment:
Don't wait
While it's tempting for HR teams to turn their attention to the new plan year, the insights they glean right after open enrollment can set them up for success year-round. It's best to work with your clients on the assessment phase as soon as possible in order to gather feedback while the process is still fresh.
Identify metrics of success
Determine which metrics are critical for your clients to develop a data-based benefits strategy. Depending on your clients' goals and objectives, this might include: benefits enrollment rates, plan participation, or engagement with benefits communications and outreach. Ultimately, your clients should look to answer the following questions:
Are the benefits we offer aligned with employee needs, or did we miss a critical need?

Is our program matching or exceeding the benefits programs of our competitors and the industry at large?

Do we need to better incentivize employee participation in some way?

Did we engage and drive utilization with all employee groups — is their participation well-represented?

Did the open enrollment process help build trust among employees for our HR and benefits teams?
Encourage active listening
Ensure that clients work to actively listen to their employees' needs and their overall feedback on the open enrollment experience. They should aim to leverage employee listening tools, ask relevant questions through pulse surveys, and solicit manager feedback. Clients should parse this data by age, gender, income and other demographics to ensure their benefits program appropriately represents the needs of a diverse workforce.
Benchmark
Brokers and solution provider partners can provide valuable benchmarking data around how their clients' benefits package and open enrollment processes stack up against their competitors and others in the industry. Leveraging best practices applied at other organizations, actively work with your clients to design a holistic enrollment strategy that educates employees about the value of their benefits offering and drives increased enrollment.
Improve efficiencies
Since open enrollment is a time intensive endeavor, there's a lot of value in establishing repeatable processes. Based on your clients' goals and challenges, advise them on ways to cut down on manual work, make processes more efficient, and maximize their available resources and systems. For example, automation can remove a lot of the manual outreach and follow-up that is typically required in order to drive benefits enrollment (e.g., reminders can be triggered as open enrollment deadlines near).
By collaborating with their broker and solution provider partners to conduct clear assessments of what worked and what needs to be recalibrated for the coming year, your clients can refine their benefits offering and provide more value to their employees. Additionally, looking for ways to improve the process ongoing can drive efficiencies and increase employee engagement and retention.