Benefits of a Financial Wellness Program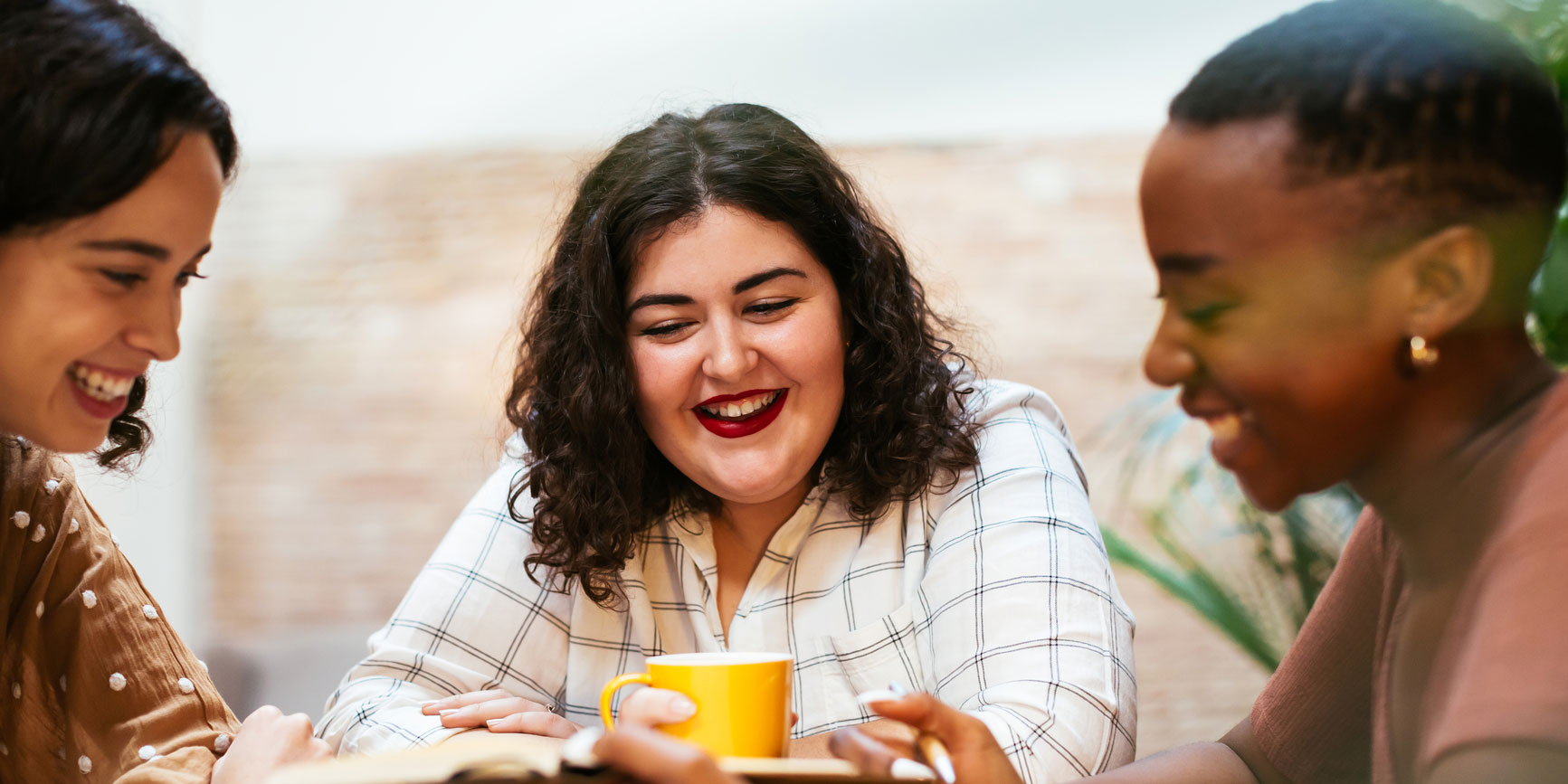 Finances are the number one cause of stress for employees, impacting their physical and mental health. For financially stressed employees, money matters are a distraction at work, hurting productivity and engagement. With the high cost of disengagement, financial wellness is no longer a "nice to have" benefit―it's a strategic imperative.
Since the pandemic started, employers have shifted their efforts from office perks to improving their employees' holistic well-being, including offering financial wellness programs to support their journey to financial health and overall well-being.
Are you considering rolling out financial wellness programs for your employees? Here are the top benefits employers may experience when they invest in such programs.
1. Lower Financial Stress
According to a study by John Hancock, seven in ten employees think that employer-sponsored financial wellness programs can help reduce financial stress. Programs that help them increase their financial literacy, pay off debt, save for an emergency and invest for longer-term goals are especially in demand. Lower levels of financial stress can positively impact employees' physical, mental, and emotional health, increasing their overall well-being.
2. Increased Productivity
Access to resources that help employees achieve their financial goals can make them more productive. 54% of the John Hancock study respondents say that a financial wellness program would increase their job productivity, especially for those with high debt. When employees are financially secure, they are likely to be more productive and engaged at work.
3. Improved Employee Retention
An effective financial wellness program can have positive effects on employee retention. 59% of respondents from the John Hancock study agree that financial wellness programs improve loyalty. Helping employees achieve financial stability can go a long way in making them feel valued in the workplace, increasing their likelihood of staying with their employers.
4. Reduced Wage Garnishments
Financially stressed employees are more likely to need wage garnishments, payday advances, and 401(k) loans than their financially healthy counterparts. These requests take valuable time and resources from HR teams, leading to lost productivity. Financial wellness programs designed to improve your employees' financial health can help reduce the frequency of such requests and save valuable time for your team.
5. Strengthened Recruitment
Employees are increasingly asking employers for help with their finances and seeking financial wellness benefits when exploring new opportunities. According to a PwC survey, 72% of employees would be attracted to another company that cares more about their financial well-being than their current employer. Keep your benefits package competitive by incorporating a financial wellness program.
Helping employees achieve financial security by offering a financial wellness program is the right thing to do―it's also a win for employers. By directly addressing the root cause of employee stress―finances―employers can help improve the well-being of employees, creating a more loyal, productive and engaged workforce.