How to Help Employees Improve Their Overall Well-being When Choosing Benefits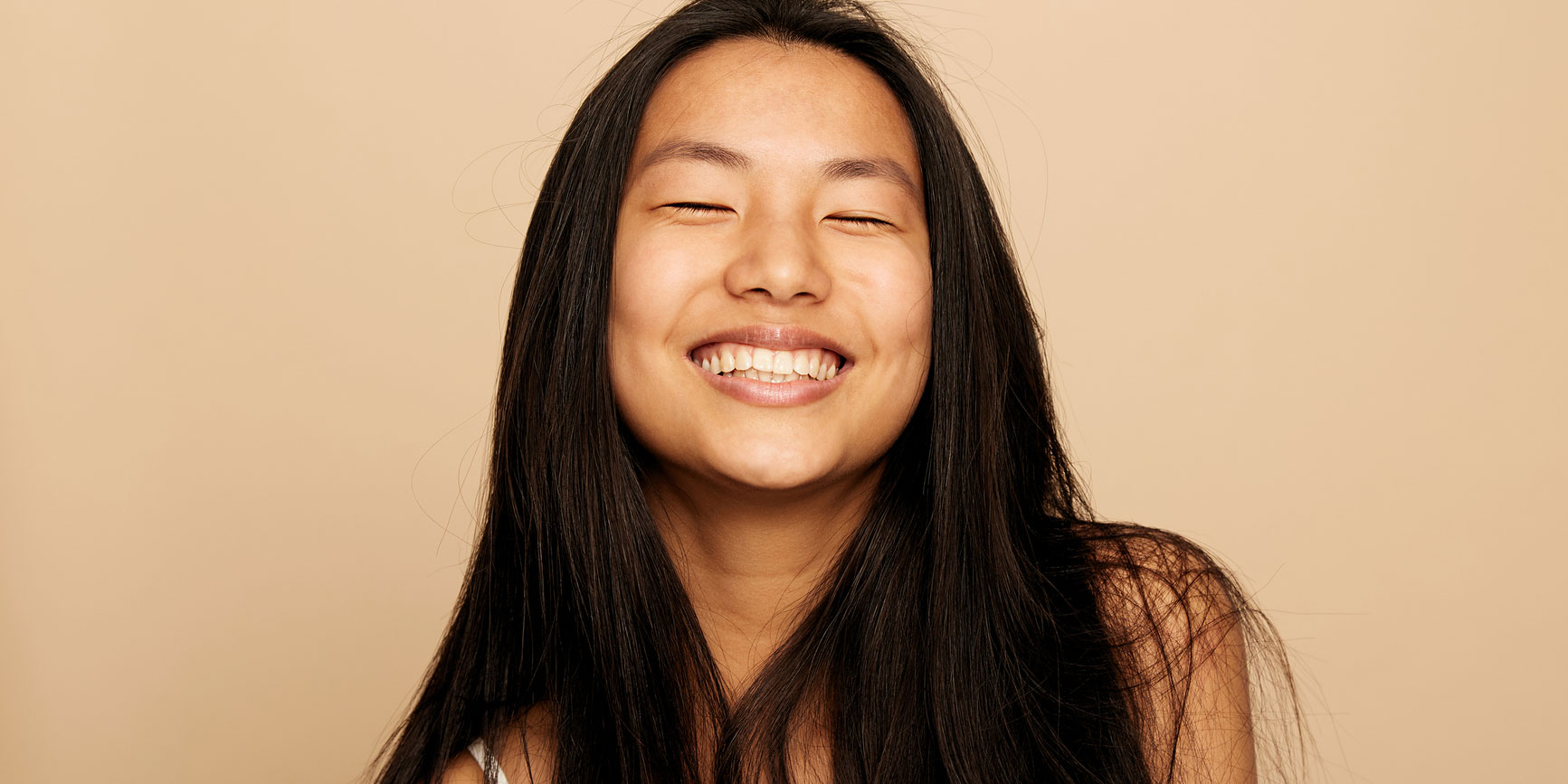 Open enrollment is a critical time for ensuring that your employees are making the most of company-provided benefits. The annual open enrollment period provides employees with an opportunity to review any changes to their benefits coverage for the upcoming year and/or select new types of benefits coverage. Since the decisions employees make during open enrollment have such a significant impact on their lives, it's important employees understand their options and devote the time necessary to making their benefit selections.
Open enrollment also provides employers with a strategic opportunity to address top business challenges, including attracting and retaining top talent, enhancing the employee experience, and supporting their people's holistic well-being. It also offers employers a way to underscore their own culture of care by providing employees a transparent view of the company's investment in their overall well-being.
Below are some ways to ensure your employees make the best decisions for themselves and their families when choosing their benefits for the year ahead.
Start Early
For HR teams, open enrollment is not just an annual event. It's a year-long effort. One of the most important parts of a successful open enrollment period is communication. Start communicating well in advance of open enrollment. Summarize benefit choices and any changes from the previous year so that employees can start to think about their options. Additionally, encourage employees to work with their spouse or partner when reviewing their benefits options.
Educate
Between all of the insurance jargon and density of information, benefits-related communications can easily become complex and overwhelming. Make your message as simple as possible and consider incorporating decision support tools and visual elements, such as graphs, charts, and infographics. Also, hold Q&A sessions to help employees understand the elements of each program and consider enlisting benefits brokers and other providers to facilitate sessions specific to their offerings.
Require Active Selections
Rather than have benefit selections roll-over from the previous year, require employees to elect, renew, adjust, or actively decline specific benefit options. This helps ensure that their selections are aligned with their current needs and that they factor in important life changes, such as marriage or children. Every benefit that you offer—whether health coverage, child care assistance, or financial wellness—is an investment in your employees' well-being. Active enrollment shines a light on each of these benefits.
Encourage Retirement Contributions
There are many benefits of contributing to a company 401(k) plan. The most obvious is the company match. As a best practice, use open enrollment to remind employees of the contribution your company is making toward their retirement goals and encourage them to contribute at least enough to get the full match. If you offer a Roth 401(k) option, help employees determine which tax benefits make the most sense for their situation.
Share Tax Advantaged Options
If you offer a high deductible health plan, remind employees that they can save for health care costs, reduce their taxes, and set aside additional funds for retirement with a health savings account (HSA). Flexible spending accounts (FSAs) are another way for employees to put aside tax-free earnings for healthcare. Additionally, if employees have child or dependent care costs, a Dependent Care FSA can also help them reduce their overall tax bill.
Remind Employees of Ancillary Options
Though sometimes forgotten about, encourage employees to explore other types of insurance that may be beneficial to their unique needs, such as disability, life, dental, long-term care, and vision insurance coverage. Some employers also offer legal services or pet insurance. Again, remind employees that these benefits are available to them and encourage them to take the time to research their options.
Open enrollment is a great time to help employees optimize company-provided benefits and convey the value of your benefits offering. It's also an opportunity for employees to select benefits that will improve their personal lives as well as overall financial well-being.