How a Financial Wellness Program Drives Employee Benefits Utilization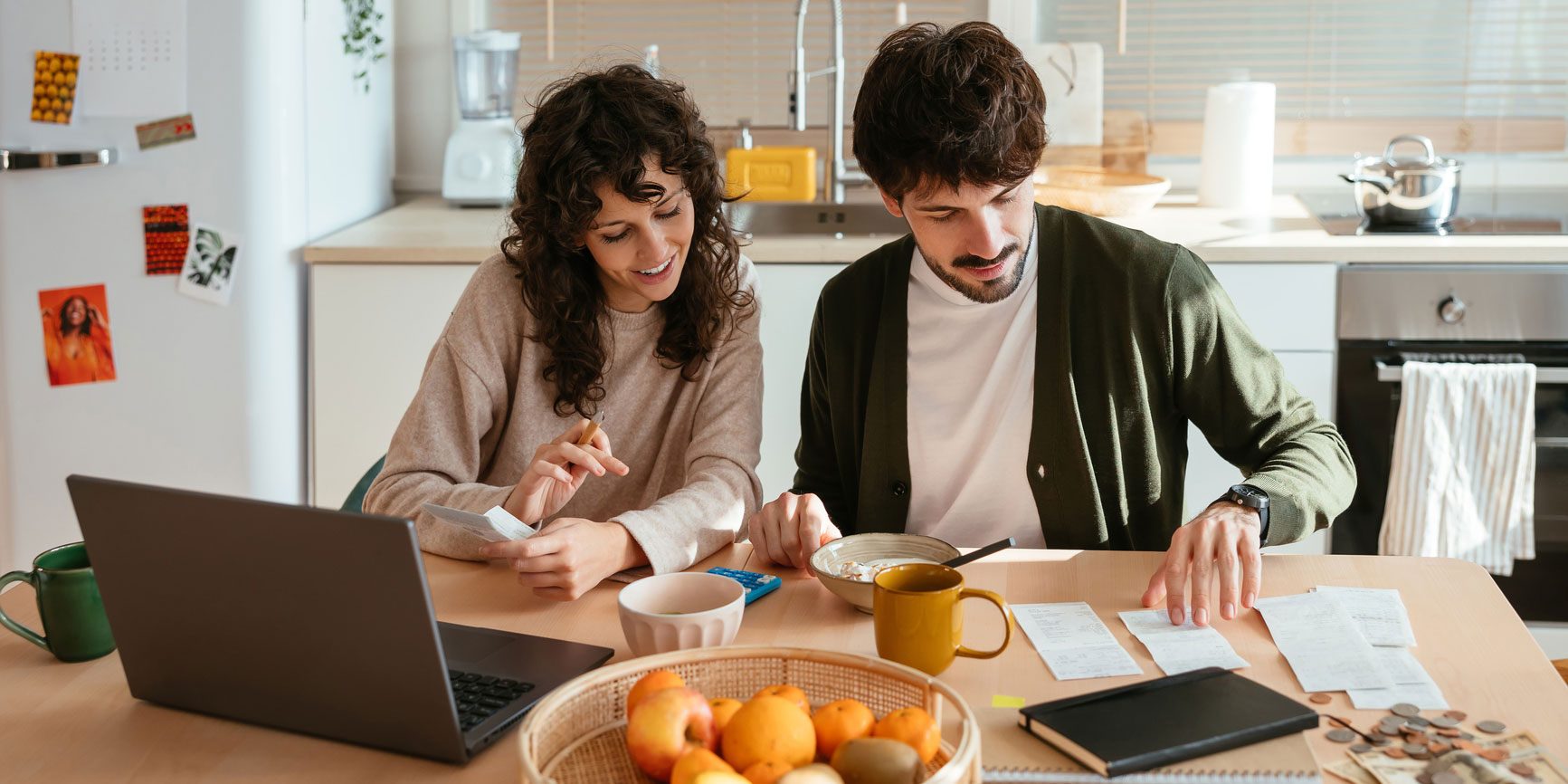 In today's competitive talent market, employee benefits continue to evolve to keep pace with shifting employee needs. Driven by stressors of the pandemic, the changing nature of work, and ongoing economic uncertainty, today's workforce seeks benefits that will support their physical, mental and financial health, give them better work-life balance and assist them in different life stages as students, parents, or caregivers.
While many employees now have access to an array of benefits designed to improve their overall well-being, not all employees take full advantage. An AICPA survey found that just 28% of employees are very confident they are using their benefits to their fullest potential. Low benefits utilization can be attributed to several factors. Some benefits are simply not what employees want or need. Employees may also lack understanding of the benefits available to them or how the benefits work, especially when the information provided was overwhelming or unclear.
Benefits are one of the biggest investments employers make in their workforce. Here's how a financial wellness program can help you see the intended ROI.
How a financial wellness program can help
A financial wellness program can help ensure that your employees understand and utilize company-provided benefits. A holistic financial wellness program provides education tailored to your benefits program as well as access to financial planners trained in your company's benefits package. This can help drive understanding, adoption and utilization of the company's 401(k), HSA, insurance, stock compensation, and other benefits.
Education
One of the main causes of poor benefit utilization is a lack of understanding of how company-provided benefits work and how they can be valuable to employees. A financial wellness program distills complex financial, tax and insurance considerations and provides employees with the knowledge and skills to confidently select and utilize the benefits that are right for their situation.
Financial planning tools
Financial planning tools can help employees to set and manage a budget and make decisions about insurance, retirement, and healthcare plans. Digital solutions provide real-time information that helps in decision-making and encourages employees to take action consistent with their goals and objectives.
Access to financial professionals
A financial wellness program provides access to fiduciary professionals that advise employees on their benefit options and how to optimize benefits such as investments, stock options, and retirement savings plans. Certified financial planners are also a critical partner to HR teams as they help employees understand their overall financial health and offer necessary education and advice on investment plans, taxes, mortgages and insurance.
Employer matching
Employer matching programs for retirement plans, health savings accounts, and even student loan repayments can incentivize employees to improve their financial health and demonstrate that the company is invested in their future. Employees may be more likely to save for retirement and future healthcare expenses when their employer also makes contributions.
Financial wellness programs can help ensure that an employer's investment in employee benefits does not go untapped or underutilized. When employees take full advantage of the benefits available to them, they experience a better quality of life, which can ultimately improve job satisfaction, productivity, and employee retention.