How to Honor Women in the Workplace During Women's History Month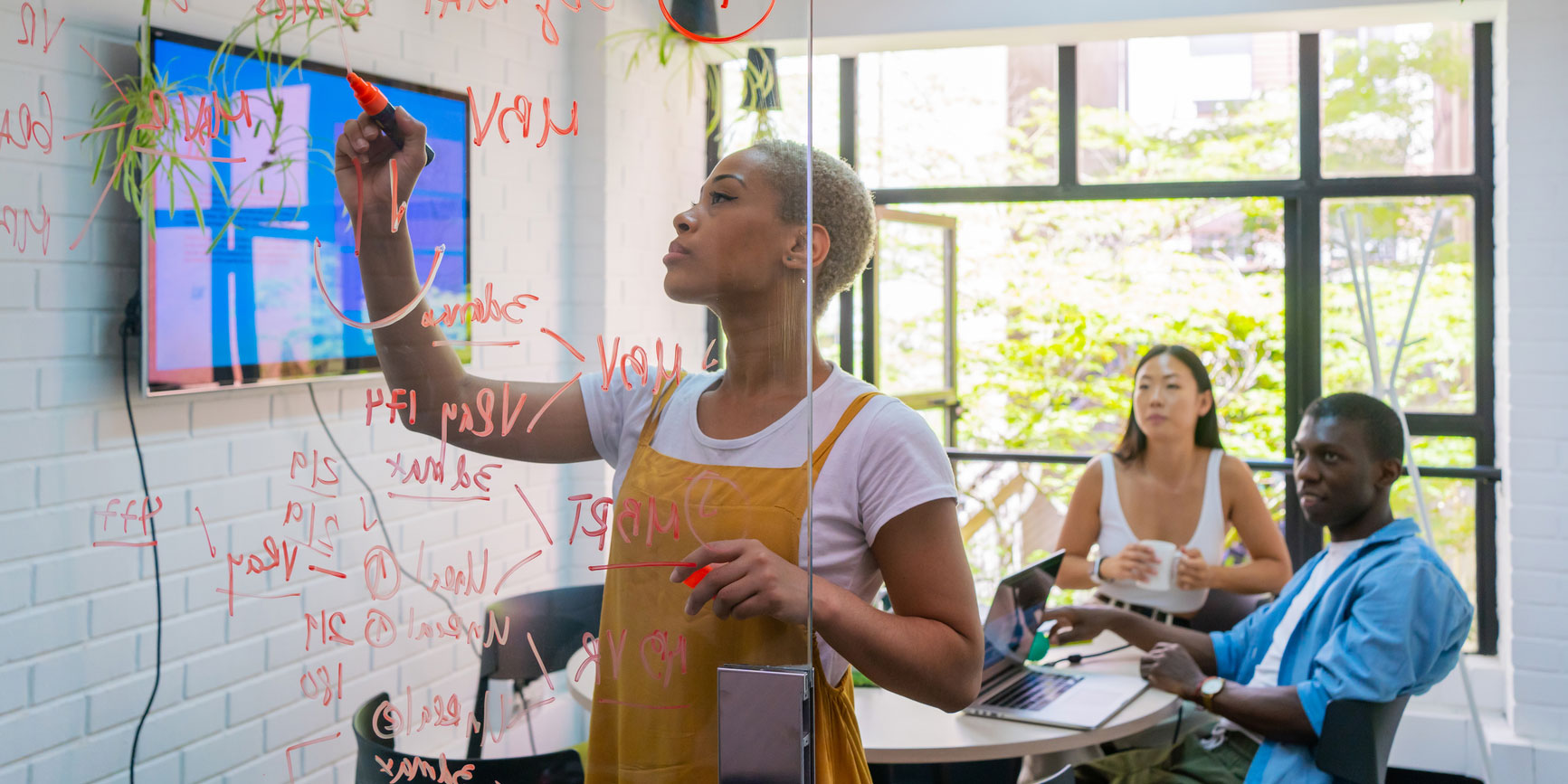 March is Women's History Month, a time dedicated to celebrating women's accomplishments and advocating for equal footing. Although women in most countries now enjoy civil rights, there is still a long way to go as many women face gender-based inequalities both inside and outside the workplace. In honor of Women's History Month, we've put together a list of four ways to recognize and celebrate women in the workplace.
4 Ways to Honor Women in The Workplace
1. Be an Ally
Although women now make up more than 57% of the U.S. workforce, they remain largely underrepresented in high-level or leadership positions. This is due primarily to societal expectations and biases and lack of workplace flexibility, making it difficult to balance work and family demands. To help close the leadership gap, be an ally for women. Create systems and programs that elicit actual change and benefit women in your organization. Enact policies that level the playing field and empower women, such as offering mentorship programs, eliminating biases in the hiring and promotion processes, and providing flexible working arrangements.
2. Promote Women-Focused Employee Resource Groups
Employee Resource Groups (ERGs) are voluntary employee-led cohorts made up of employees with common interests, stages of life, or demographics. They serve as a sanctuary for employees with similar backgrounds to connect with one another. The groups offer a space to network, raise awareness around relevant topics, and work on professional development. Many companies successfully leverage their ERGs to drive their talent pipeline and ensure alignment between their business and diversity strategies. HR and business leaders should empower women employees with a safe space to build community and belonging within the workplace by fostering ERGs and encouraging participation.
3. Donation Drives to Support Women's Organizations
Encouraging your employees to volunteer or donate to local or national women's organizations, such as Dress for Success, Equality Now, and Women Rising, is a great way to support organizations that empower women. It also raises awareness for the struggles women of various backgrounds still experience. To encourage support for these and other charitable organizations, consider providing employees with paid time off to volunteer or matching charitable donations.
4. Advocate for Women's Financial Wellness
Women earn about 20% less than men, on average, and make up the majority (58%) of low-wage earners. Additionally, women feel 23% less confident than men about investing and wealth building in general. Women also currently experience greater financial uncertainty, spurred in part, by their representation in industries most disrupted by the pandemic. While pay equity is important, a higher salary does not always guarantee financial wellness for everyone. HR leaders can help narrow the wealth gap by offering comprehensive financial wellness benefits that educate and guide all employees to achieve financial stability.
Financially secure and confident women tend to be more productive and engaged. Creating an inclusive culture where women are supported to do and feel their best will go a long way in creating a workplace where all employees, and the company, thrive.