Strategic Benefits Planning: How Data Can Set Brokers Apart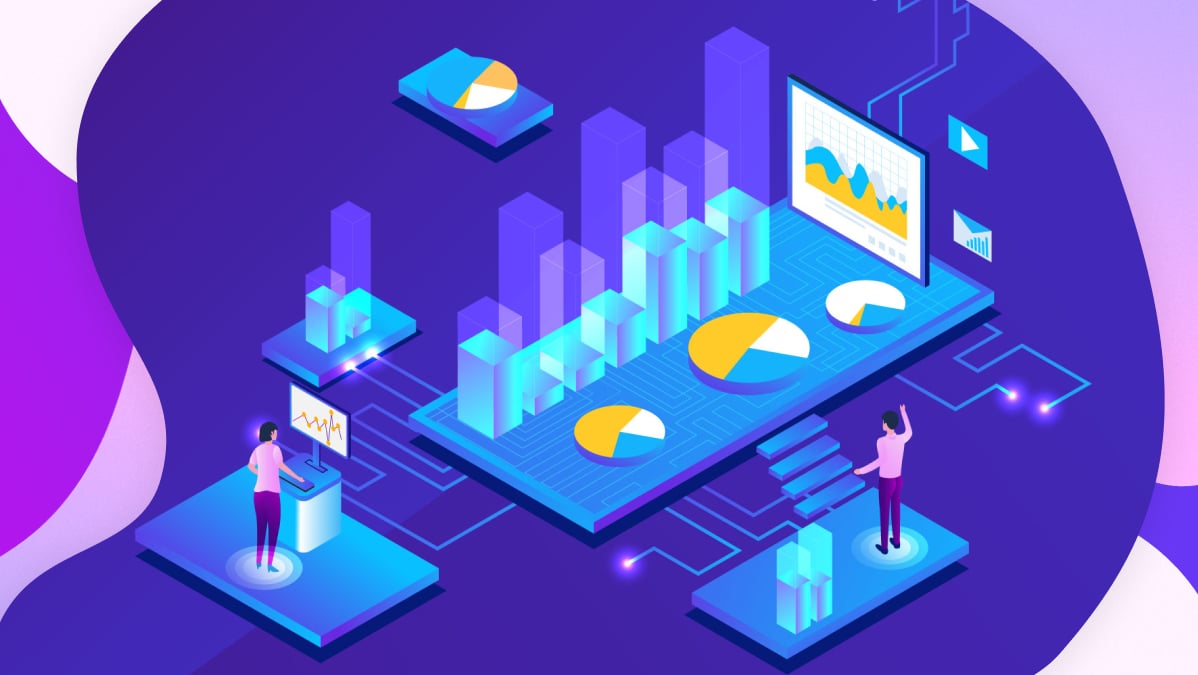 Marked by soaring inflation and a looming recession, the current market environment has kept business owners and HR leaders bracing for an uncertain future while simultaneously seeking to address the challenges faced by their workforce. In today's economic climate, employers are looking to tighten their belts while focusing on benefits that really matter to their employees. To ensure investments are made in the right areas, employers are actively scrutinizing the value and return on investment (ROI) of their benefits and working closely with their broker partners to adjust and refine their overall benefits strategy and offering.
A WTW survey found that 88% of employers are planning to make changes to their vendor partnerships either this year or next, with overall well-being and mental health ranking as their top priorities. Employers now seek vendors that can do more, such as supporting a broader range of needs, delivering digital solutions and innovative technology, guaranteeing cost savings, and integrating well with their existing programs.
Here are some ways brokers can set themselves apart in this year's strategic benefits planning process.
Leverage data
To meet shifting employee needs and improve worker well-being, HR teams need to collaborate with their brokers and solution provider partners to strategically match benefits programs to the top priorities of their workforce. A key way to do this is by leveraging data and insights to get a more concrete picture of employee needs. By accessing benefits enrollment and utilization data and analyzing employee behaviors and needs by demographic and location, brokers can help HR leaders build a more thoughtful and empathetic benefits strategy for the year ahead and better meet employee needs in real-time. Ultimately, these insights guide you in helping HR teams make informed decisions about which benefits to continue offering, what to modify or eliminate, and which new benefits need to be introduced.
Benchmark
Brokers and solution provider partners can also offer valuable benchmarking data on how their clients' benefits package and open enrollment processes stack up against others in the industry. Leveraging best practices, actively work with your clients to design a holistic benefits strategy and devote time to educating employees about the value of their benefits offering in order to drive increased enrollment and engagement.
Manage vendor relationships
Employers are looking for vendors who can do more for less. Brokers can offer strategic support by providing insights into vendor capabilities, costs, and performance, as well as negotiating favorable terms and conditions. Additionally, brokers can provide ongoing expertise in monitoring vendor performance, ensuring compliance with contractual obligations, and managing vendor relationships
Final thoughts
Brokers and solution provider partners are well-positioned to work with HR teams leveraging data and insights to develop a comprehensive benefits offering, evaluate the success of benefits programs, and provide guidance and support in selecting and managing vendor partnerships. By working with brokers on strategic benefits planning, HR teams can ensure that they are offering the right benefits for their workforce, saving time and money while driving employee satisfaction, engagement, and retention.
BrightPlan partners with brokers and customers to provide aggregated and anonymized employee financial data along with deep insights into employee care-abouts segmented by demographics and location. Interested in offering Total Financial Wellness to your clients? Contact us to learn about partnership opportunities.