The Benefits of Employee Wellness Programs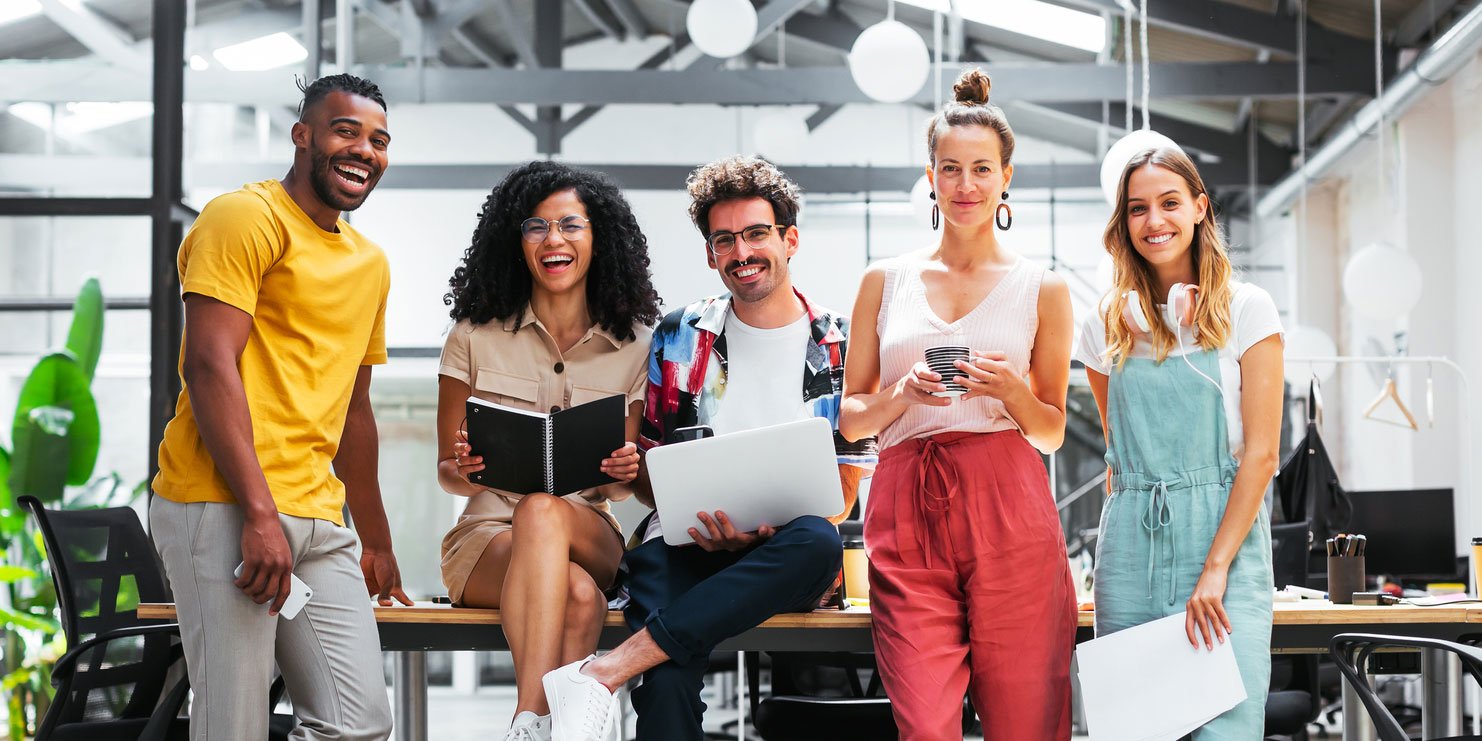 Offering workplace wellness benefits such as mental health resources and financial wellness programs can be a win-win for employers and employees. We all want our employees to be more productive and engaged at work. In a perfect world, we would offer everything that helps our employees with their day-to-day lives—from student loans to sabbaticals. In reality, however, these programs cost money and resources. Convincing senior leadership to offer these benefits is not easy.
To help support the case for investing more in employee wellness programs, we've compiled a list of research with numbers behind the benefits of offering these programs:
1. Better Physical and Mental Health
According to a study on physical workplace wellness programs by the think tank RAND Corporation, employees who participated in these programs exercise more, smoke less, and control their weight better than employees who did not participate.
In addition to physical health programs, offering mental health resources as part of your workplace wellness benefits may help employees' overall well-being. 83% of all employees are affected by work-related stress, making this benefit relevant to nearly every employee.
The number one cause of stress however, is financial. 54% of employees surveyed by PwC cite financial matters as the number one cause for their stress, highlighting the need to offer financial wellness benefits in addition to physical and mental ones.
2. Increased Productivity
In a study by OptumHealth published in the Journal of Occupational and Environmental Medicine, employees who participated in workplace health programs gained an average of 10.3 hours of additional productive time annually. This number is akin to saving $353 per employee per year.
Workplace wellness programs can encourage employees to develop healthier habits. Employees who improve in the three main aspects of well-being—physical, mental, and financial— see an increase in their work productivity.
3. Health Costs Savings
A review by the Community Preventive Services Task Force found that for every dollar an employer spends on employee wellness programs, the company recovers between $1.40 and $4.60 in medical costs and increased productivity per employee per year.
A similar study by Harvard researchers found that every dollar spent on workplace wellness benefits resulted in savings of $3.27 from medical costs and $2.73 from reduced absenteeism per employee per year.
4. Increased Employee Engagement
Employers that prioritize wellness benefits tend to have more engaged employees. The employees, in turn, are more likely to link their wellness to their company's success. With this mindset, employees feel their job positively impacts their lives, making them more likely to stay with the company.
A survey by the research company IDC shows that employees who report positive employee experience in their companies are five times more likely to feel strongly engaged with its mission and purpose, suggesting greater organizational resilience.
5. Greater Employee Retention
Research by John Hopkins University found that 59.4% of employees believe their employers should help improve their health. The same rings true for financial health. 62% of employers feel extreme responsibility towards their employees' financial wellness, according to a recent survey by Bank of America.
8 in 10 employers believe that workplace wellness benefits enable a more loyal and satisfied workforce, leading to greater employee retention.
Investing in workplace wellness benefits will be key to driving your people strategy and business success. Prioritizing benefits that improve your employees' physical, mental, and financial well-being will result in increased productivity, engagement, and retention—not to mention a happier, healthier workplace.