Total Financial Wellness: Request for Proposal Checklist & Template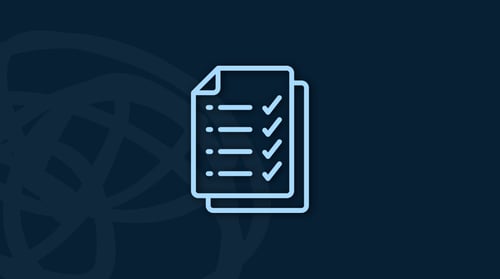 Total Financial Wellness is the trusted solution built to lead all employees to financial success on their own terms at every stage of life. It is a holistic approach that goes beyond just retirement -- it encompasses all aspects of an employee's financial life, from financial education, planning, investing to day-to-day management of their money.

Access to Total Financial Wellness helps foster financial security and confidence in employees, giving employers a competitive edge in attracting, retaining and engaging talent.

The goal of this RFP template is to guide employers with questions to ask when evaluating a Total Financial Wellness benefit. The document is designed to help employers select the ideal solution that best meets the needs of their employees and their company.