The Employee Experience and
Financial Wellness Connection
webinar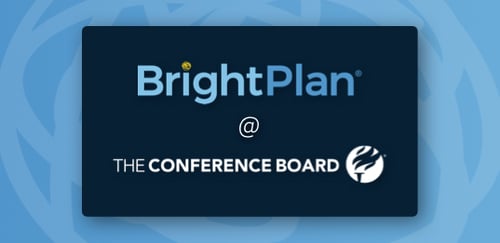 In today's primarily remote work environment, employee engagement is more important than ever before. As HR leaders rethink how to engage their employees, what programs can have the most positive impact on your employees and your company?

This on-demand session from the Conference Board Employee Financial Well-Being virtual event highlights why you need to prioritize employee engagement, the key components of an employee engagement program, and the role well-being, specifically financial wellness, should play when it comes to addressing employee "careabouts". Highlighting perspectives of HR leaders from Autodesk and eBay, you will hear first-hand why they're prioritizing financial wellness, how to measure the success of financial wellness programs, and how leading employers remain committed to investing in their employees' well-being.

This session also includes insights from a new IDC Market Spotlight report, The Business Impact of Employee Financial Wellness, and reinforces why financial wellness needs to be a strategic priority for companies.