Turning the Great Resignation into the Great Opportunity
webinar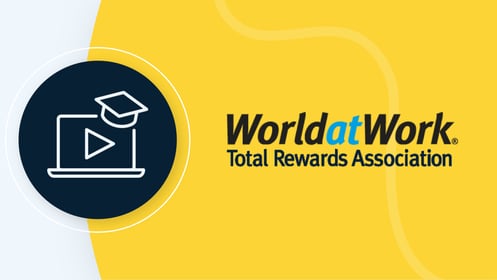 Over 45 million Americans quit their jobs in 2021. With the pace of resignations continuing in 2022, employees are in the driver's seat.
A survey by Ginger revealed that 69% of workers believe the pandemic is the most stressful point in their professional careers, with 52% of employees feeling burned out. As the workplace reality continues to evolve, with it comes new revelations surrounding employee needs. Stress and instability have prompted employees to reflect on their priorities; many continue to leave for new roles or companies better aligned with their values and beliefs, some search for greener pastures with higher pay and better benefits, and others take a break to focus on different life priorities. This has led to the rise of the empowered employee.
To counteract high turnover, HR leaders must focus on areas that impact the "whole person", and offer holistic benefits that address the mental, physical, financial, and social needs of their workforce. Supporting the well-being of all employee populations, including parents, single-income families, LGBTQ+ and other groups is no longer a nice-to-have initiative, but an innate part of building a healthy and thriving workplace.
This on demand webinar delves into the most pressing challenges faced by businesses today and the role of holistic wellness in stemming the Great Resignation and creating a culture of inclusivity and belonging.
Key challenges and opportunities of the Great Resignation
How to create an employee experience that drives employee engagement and well-being and why it's critical in the Future of Work
Why wellness benefits are taking center stage and how leading companies are evolving their Total Rewards strategy and offering to better align with employees' evolving needs
How fostering a culture of care and belonging can elevate the employee experience and help attract, retain and engage talent