The Workplace Equation: Employee Well-being is Key
webinar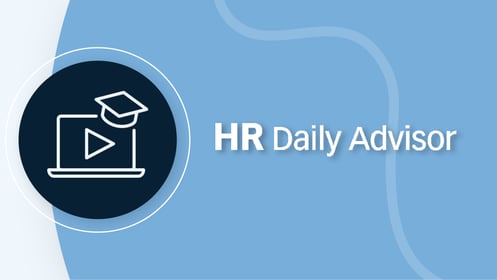 The past two years have created unprecedented challenges for employers, HR teams and the employees they serve. With rising labor shortages, mounting employee stress, and increased financial pressures, employee holistic wellness and fostering a culture of care and belonging have taken center stage.
Join Danielle Posa, Founder of Workplace Wellbeing Advisors, and Neha Mirchandani, CMO & Head of People at BrightPlan, for an insightful session on the latest trends related to employee well-being -- and what's top of mind for both employees and HR leaders in the new world of work.
This on-demand webinar will also unveil insights from BrightPlan's hot-off-the-press 2022 Wellness Barometer Survey looking at the state of wellness in today's workplace.
In this session, you will learn:
The business case for employee well-being and why it needs to be on your C-Suite agenda
The impact of rising inflation on employees' health and wellness -- and the high cost of financial stress for employees and employers
The widening gap between what benefits employees want and what HR thinks their employees need in a post-COVID environment