3 Reasons Your Employees Want Financial Wellness Benefits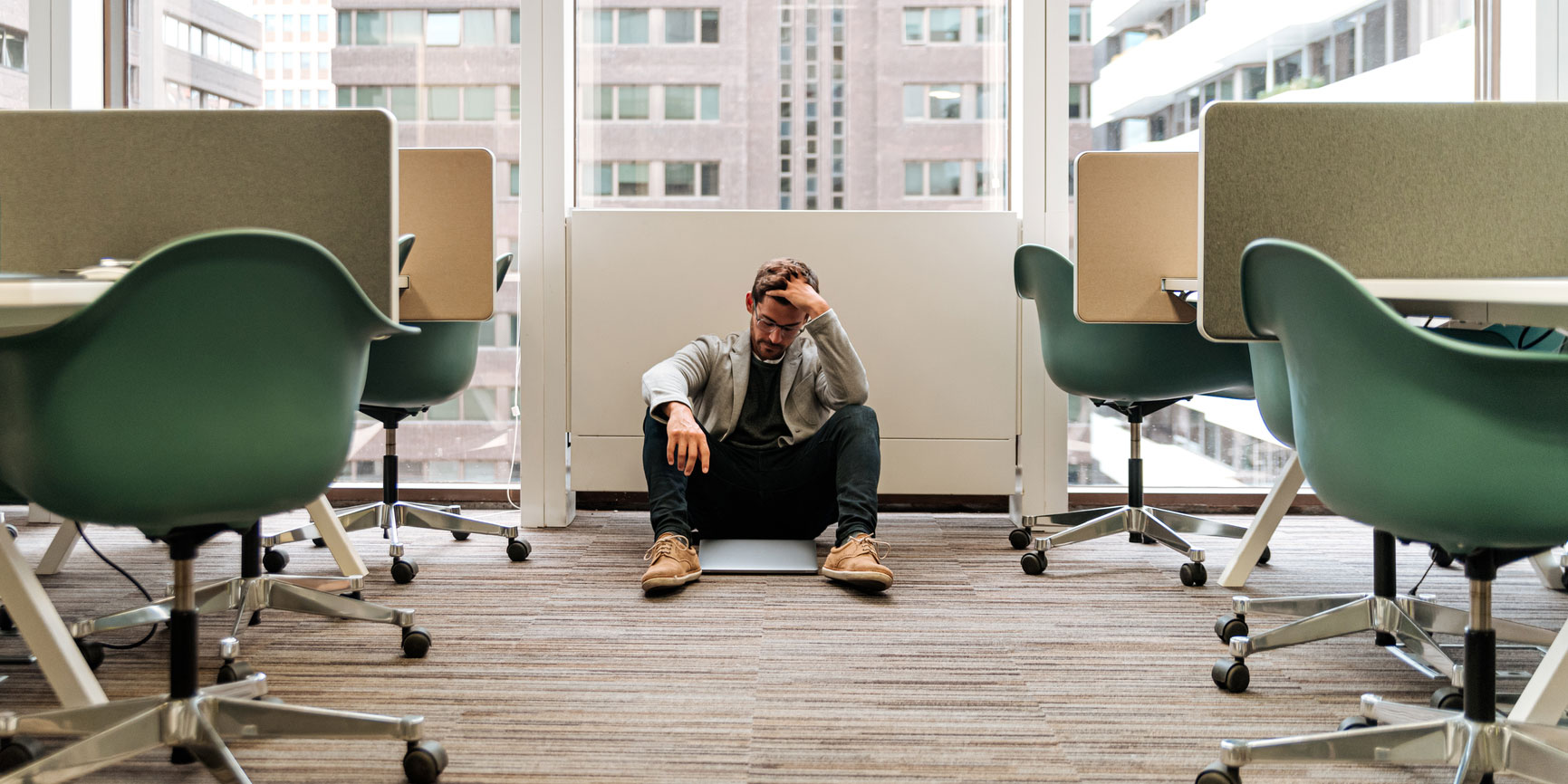 Of the many challenges the pandemic has brought on, increased financial stress may be one of the most pronounced. During the pandemic, many employees were forced to reassess their financial situation. While we're beginning to come out on the other side of the pandemic, employees are now up against rising inflation and market volatility and the realization that they may not have enough savings to weather the storm.
Money has always been a pressing concern for employees, ranking as the top stressor according to PwC. What many don't realize, however, is that heightened financial stress can take a toll on not only financial health, but also physical and mental well-being. Rising financial stress can have lasting impacts on employee well-being, and ultimately, productivity and engagement.
Why Employees Want Financial Wellness Benefits
Our 2021 Wellness Barometer Survey revealed that financial wellness is one of the top three benefits that employees want their employers to prioritize. Here's why:
Financial Stress Is Taking A Toll
Poor financial health has been found to lower productivity and impact employee health. Depression, irritability, and anxiety may accompany financial stress and ultimately impact employees' working relationships and attitudes about their job. Financial stress can also lead to more sick days and reduced output. Our Survey shows that financially stressed employees lose on average 15.3 hours of productivity each week*. However, not many employees have the resources to take charge of their finances and may need support from their employers.
Employees Trust Their Employers
Personal finance can be quite complicated and overwhelming. With so much at stake, employees may be wary of trusting resources they find online. However, the majority do trust their employers to give them reliable financial information. 82% of employees want employer-provided financial education and tools for investing. There is also now a growing sense of employer responsibility to address these needs. According to Bank of America's Workplace Benefits Report, 62% of employers feel extreme responsibility for their employees' financial wellness.
Employees Want Equal Footing
Financial wellness benefits are an important part of diversity, equity, and inclusion in the workplace. This type of benefit demonstrates an employer's awareness and concern for diverse employee needs. More importantly, financial wellness benefits help level the playing field for all employee populations by empowering underrepresented groups, who are more likely to experience financial stress, to grow their wealth and improve financial well-being for generations to come.
An emphasis on financial wellness creates a win-win situation for employers and employees. By directly addressing the root cause of employee stress―finances―employers can help improve employee well-being and create a more loyal, productive and engaged workforce.

* Disclosure: Assumes there are 94,257,000 knowledge workers in the U.S. with an hourly wage of $35.53. Source: Federal Reserve Economic Dataset. For more information, see the full report.