C-Suite Perspective: The Measurable Value of Total Financial Wellness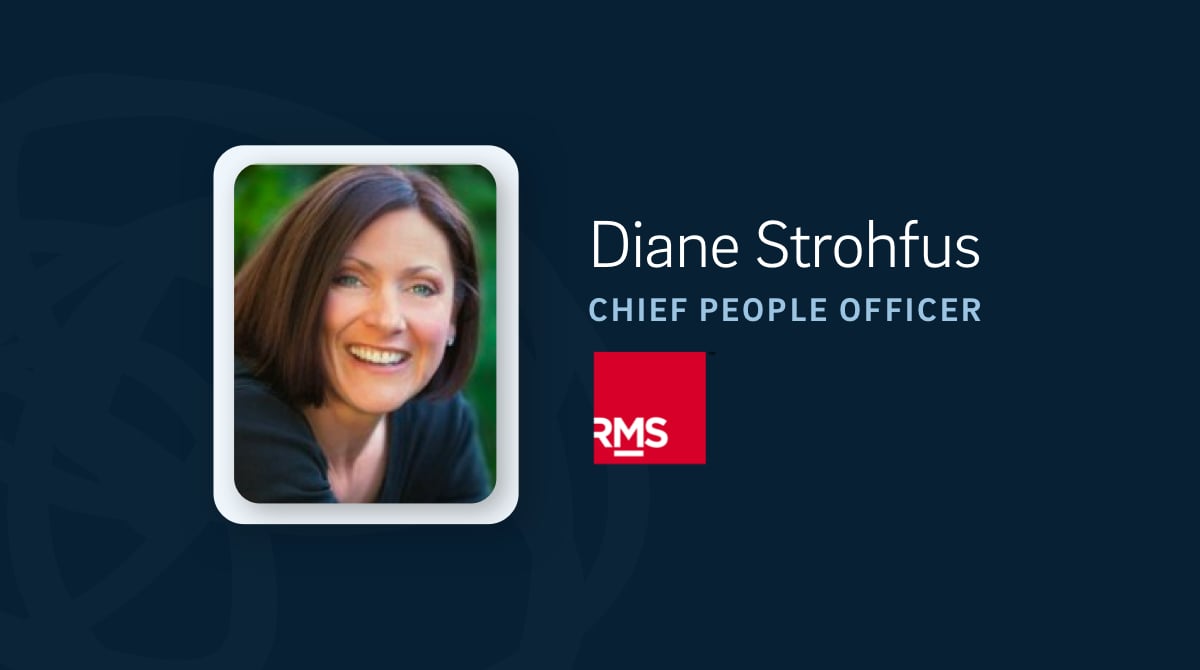 Did you miss our live webinar? Watch the recording now.
A year after the onset of the COVID-19 pandemic and the shift to remote work, HR leaders are laser-focused on improving their employees' physical, mental and financial well-being, in support of workforce productivity and engagement.
HR leaders that are looking to invest more deeply in their employees' well-being often need to rally and align key stakeholders and the leadership team on the value of these programs' benefits. How do you get buy-in from the C-Suite to invest in employee well-being? What are effective ways to communicate the benefits of such programs in a way that resonates? BrightPlan hosted a webinar on February 25th to answer these questions and more. The webinar, C-Suite Perspective: The Measurable Value of Total Financial Wellness, featured Diane Strohfus, Chief People Officer at the risk management company RMS, BrightPlan Chief Marketing Officer Neha Mirchandani and VP of Financial Planning Jeff Clark, CFP®. Here are some key takeaways from the session:
1. Well-being is top of mind for leadership teams.
Employee well-being, historically HR's domain, is now top of mind for everyone on the leadership team. The shift to remote work has reinforced that an organization's biggest asset is- its people.
"Wellness is now a topic of discussion for the entire leadership team. We have conversations around helping employees with their overall well-being: physical, and mental and financial. For example, helping employees avoid feeling isolated, helping employees when their spouses are laid off, and cultivating the sense that we're in this together," shares Diane Strohfus, Chief People Officer at RMS.
Focusing on well-being is not only the right thing to do, it is a strategic imperative for many companies. Research from IDC shows that organizations with more mature employee experience―of which employee well-being is a critical component―can better withstand market disruption, create more business value, and have greater organizational resilience. Companies with robust employee experience also have employees that stay longer and have a deeper sense of purpose.
2. Communicating measurable value to C-Suite is imperative.
"I'm a firm believer that all initiatives need to be measured against the tangible problem it's trying to solve," shares Strohfus. ROI and other ways of measuring value will always be relevant when talking to the C-suite.
Measuring the impact of wellness programs in dollars is ideal, but there are many ways HR teams can measure the value and effectiveness of their programs. For example, programs that have an insurance component to it, such as medical and dental insurance, can be measured by their utilization rate. Teams can also measure the effectiveness of wellness programs by conducting pulse surveys and measuring engagement rates.
"Take your executive team on a journey. Walk them through what problem you're trying to solve, your approach, and what you're trying to accomplish. Make sure they are a part of the decisions that you make," advises Strohfus.
3. Total Financial Wellness pays for itself and provides a return on investment.
To boost productivity and engagement of their remote workforce, employers are increasingly considering financial wellness benefits to tackle the root cause of their employees' worries―financial stress.
Responding to this need to measure a benefits program's value, BrightPlan recently launched the Total Financial Wellness Value Calculator. It measures the tangible value and return on investment of financial wellness for both the employer and its employees. It uses five simple questions to customize the potential value your organization may see when working with BrightPlan.
"Many of the actions that employees take to improve their financial wellness can have tangible value for the employers, such as switching to a Health Savings Account (HSA)-enabled health plan that has lower premiums or saving more so that they can retire on time," shares Jeff Clark, BrightPlan's VP of Financial Planning.
While value varies depending on the company, the calculator shows that, on average, BrightPlan's Total Financial Wellness solution can deliver $2,000 in benefits annually to the employee and approximately an additional $250,000 upon retirement, while generating $340,000 in potential annual value to the employer for a 5,000-person company. With this, BrightPlan pays for itself and provides a return on investment for the employer, not to mention the financial confidence employees' experience.
Whether you are looking to invest more in employee well-being or are content with your current benefits offering, communicating the tangible value of benefits can help drive alignment and reinforce that you made the right decision. Employee well-being is front and center for today's C-suite―HR teams now have the tools to show demonstrable value and can communicate this in a way that resonates and drives action.
Watch the on-demand recording and get your customized Total Financial Wellness business case today.