Cracking the Code: Overcoming Obstacles to Benefits Utilization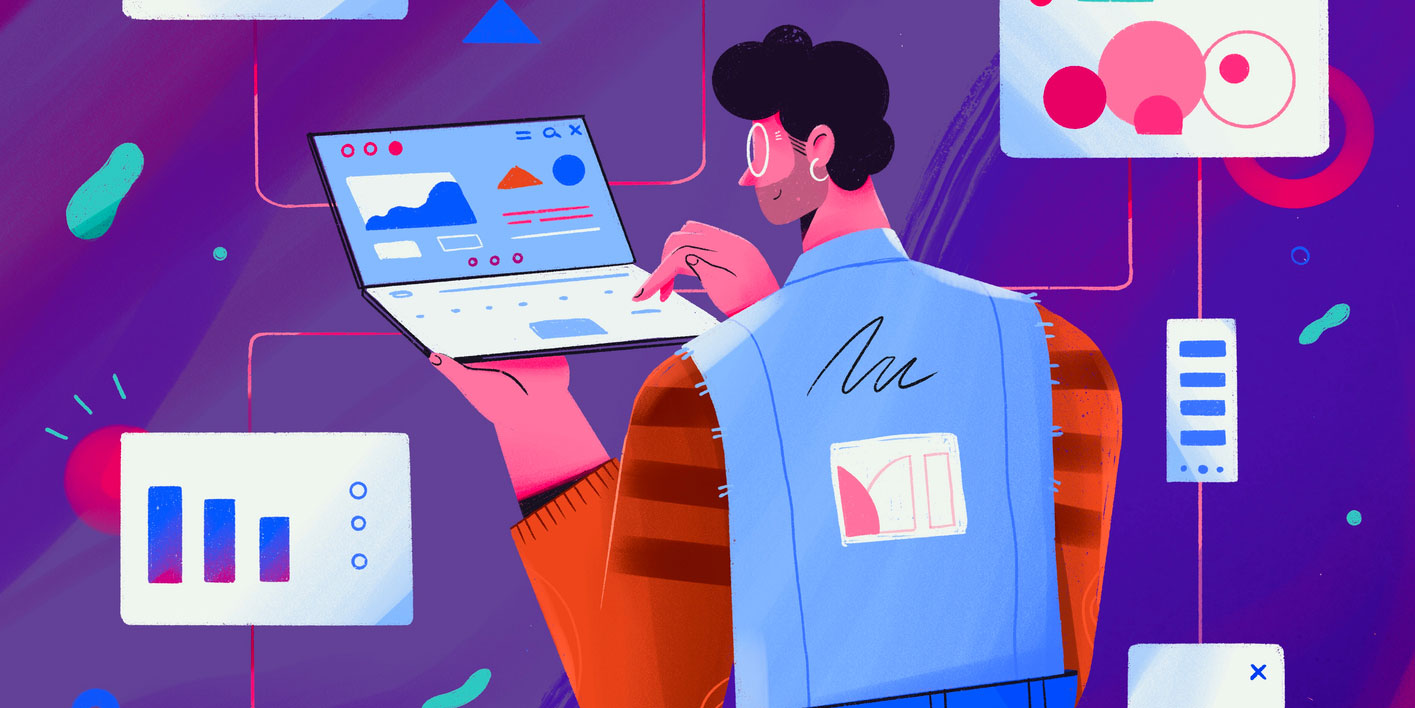 In today's fast-evolving and financially uncertain world, employees are grappling with mounting stress and uncertainty about their financial futures. According to BrightPlan's 2023 Wellness Barometer Survey, the majority of employees have debt, over one-third have little or no emergency savings, and most are saving either nothing at all or less than 10% of their income for retirement each year. Amid high interest rates and a potential recession looming, employees are more stressed than ever before and they're looking to their employers for support.
However, despite this critical need for support, utilization of financial benefits is low. 74% of employees are not satisfied with their company's financial benefits and 1 in 4 don't even know if their employer offers financial benefits beyond retirement matching and stock options. Employers who prioritize the right financial tools and resources have the opportunity to support their employees and enable them to achieve financial stability and their life goals. Doing so can have a profound impact on workplace productivity and business success as, on average according to the BrightPlan survey, employees lose 8.1 hours of productivity each week due to financial stress.
Why is benefits utilization so low?
Low benefits utilization can be attributed to several factors. Some benefits are simply not what employees want or need. Employees may also lack understanding of the benefits available to them or how the benefits work, especially when the information provided is overwhelming or unclear. Additionally, there may be a lack of ongoing education and communication about the benefits available. In addition, employees' understanding of their benefits can diminish over time, especially if there is no regular reinforcement or updates. Clear and consistent communication is essential to ensure that employees remain informed and engaged with the benefits.
Another possible factor is that employees may feel uncomfortable or embarrassed about taking advantage of certain benefits, such as mental health resources or financial counseling. Addressing these barriers, fostering an inclusive and supportive workplace environment, and meeting employees where they are through various personalized communication channels, such as relevant Employee Resource Groups, can help alleviate these concerns and encourage employees to seek the support they need.
How does a financial wellness program help?
A financial wellness program can help ensure that your employees fully understand and utilize company-provided benefits. A holistic financial wellness program provides education tailored to your benefits program as well as access to financial planners trained in your company's benefits package. This can help drive understanding, adoption and utilization of the company's 401(k), HSA, insurance, stock compensation, and other benefits.
Education
One of the main causes of poor benefits utilization is a lack of understanding of how company-provided benefits work and how they can be valuable to employees. A financial wellness program distills complex financial, tax and insurance considerations and provides employees with the knowledge and skills to confidently select and utilize the benefits that are right for their situation.
Financial planning tools
Financial planning tools can help employees to set and manage a budget and make decisions about insurance, retirement, and healthcare plans. Digital solutions provide real-time information that helps in decision-making and encourages employees to take action consistent with their goals and objectives.
Access to financial professionals
A financial wellness program provides access to expert financial professionals that advise employees on their benefits options and how to optimize benefits such as investments, stock options, and retirement savings plans. Certified financial planners can also help employees understand their overall financial health and offer necessary education and advice on investment plans, taxes, mortgages and insurance.
Financial wellness programs can help ensure that an employer's investment in employee benefits does not go untapped or underutilized. When employees take full advantage of the benefits available to them, they experience a better quality of life, which can ultimately improve job satisfaction, productivity, and employee retention.