Financial Preparedness is Low: Here's How Employers Can Help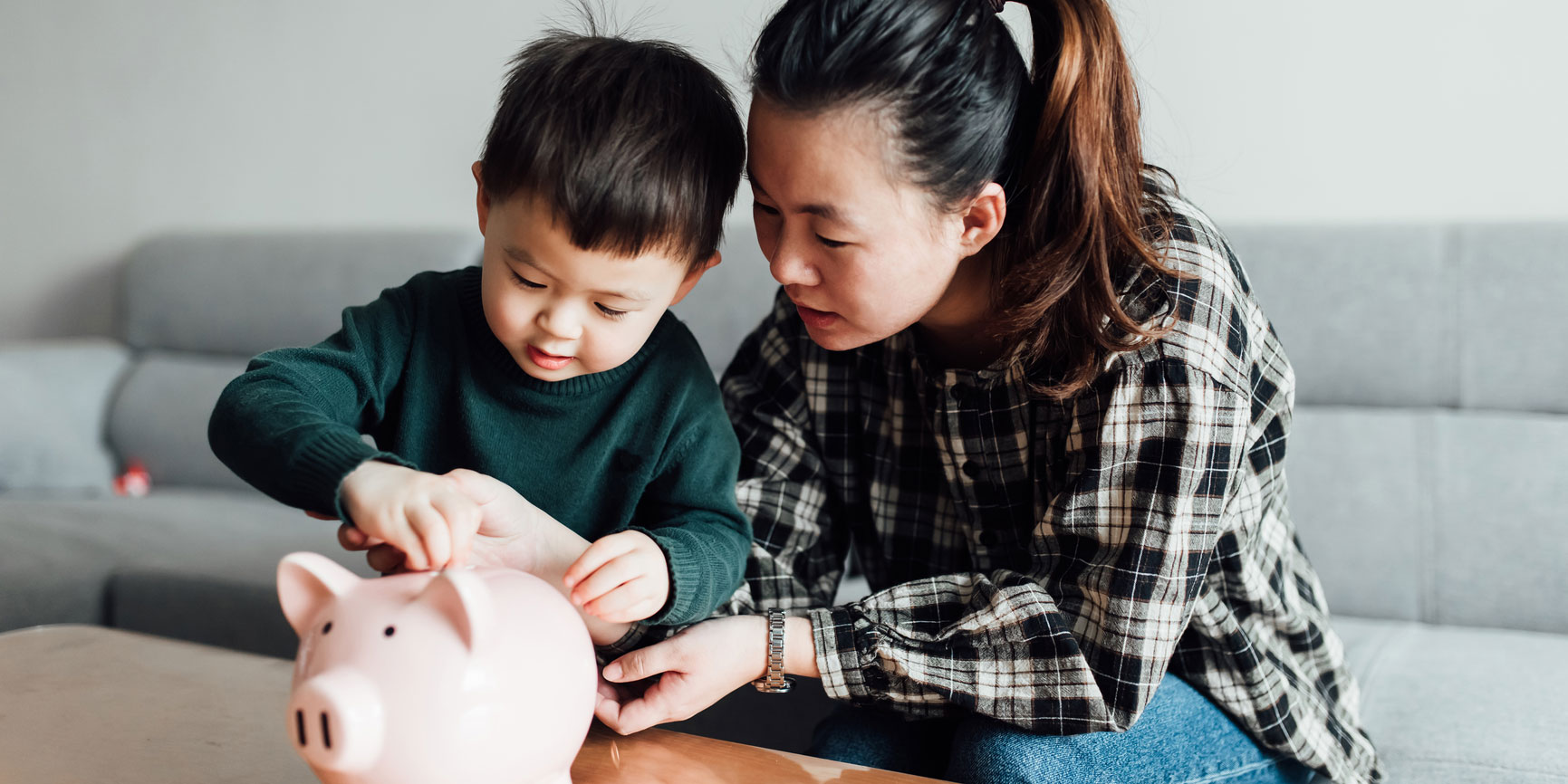 The economic landscape is evolving rapidly and many employees are struggling with financial insecurity. High inflation and the threat of a recession have created an elevated level of unease and unpredictability in the market. As a result, financial stress has skyrocketed among employees and concerns over job security have grown. Despite employees being proactive and looking to improve their financial health, financial preparedness remains low.
The State of Financial Health
Here is a summary of findings from BrightPlan's 2023 Wellness Barometer Survey on the state of employees' financial health.
Financial literacy is in peril
Only 18% of respondents answered at least four out of the five basic financial literacy questions correctly. Yet, 73% of respondents self-reported their financial literacy as high or very high. The survey also revealed that younger respondents are less financially literate than their older counterparts, with only 11% of Millennials and 13% of Gen Z respondents answering four out of five questions correctly.
Financial safety nets are lacking
Over a third of respondents have no emergency savings or only enough to cover up to two months of expenses. 85% have debt and nearly half have more debt than is manageable.
Retirement savings are modest
Though a majority of respondents are saving for retirement, 52% are saving either nothing at all or less than 10% of their income each year. 13% of Blacks and 15% of Hispanics are not contributing anything, vs. 7% of whites and 5% of Asians.
Financial status varies
Financial status varies widely among employees, with men more likely to report that their financial status is excellent or good compared to women. Even among respondents making $100,000 or more annually, only 37% said that their financial situation is "excellent." Leaders believe their employees are much better off financially, with leaders estimating that 26% of their workforce has an "excellent" financial situation, when only 9% of employees report an "excellent" personal financial situation.
How Employers Can Help
Here are some ways employers can help their employees achieve financial stability during challenging economic times.
Provide financial education
Employers can help their employees improve their financial literacy by providing financial education on budgeting, debt management, retirement planning, investing and more. By improving employees' financial literacy, employers can help them make informed decisions about their finances and improve their financial readiness. When it comes to financial education, it's important to meet employees where they are and offer the right tools and resources that support diverse learning needs.
Start an emergency savings account
An employer-sponsored emergency savings account (ESA) can help employees save for emergencies by automatically deducting a predetermined amount from an employee's paycheck each pay period and depositing it into a separate savings account. This can help bridge a financial gap when employees need to cover an unexpected expense or if cash gets tight. These types of accounts make contributing to emergency savings automatic and eliminate the self-discipline and time needed to manually move money to a separate savings account. Additionally, some employers offer matching to incentivize employees to build their emergency savings.
In addition to private employer-sponsored ESAs, starting in 2024 the SECURE 2.0 Act will allow 401(k) and 403(b) plans to permit employees to establish an emergency savings account. Contributions will be limited to a certain amount per year and employees would be permitted to withdraw from their account tax and penalty-free up to four times per year.
Offer debt repayment programs
Many employers are stepping up to help their employees pay down debt through company contributions, diverting a portion of 401(k) matching funds to debt repayment, or funding employee debts through payroll deductions. Additionally, starting in 2024, the SECURE 2.0 Act will enable employers to "match" employee student loan payments with matching payments to a retirement account, providing additional motivation for employees to save while paying off their student loans.
Drive retirement readiness
Delayed retirement can have significant implications for employers. Employers spend an average of $50,000 per employee each year that the employee delays retirement. Generally, this is a result of higher labor costs and increased healthcare premiums. Employers can help their employees grow their retirement savings and confidently retire on-time by offering retirement planning tools and matching contributions. Additionally, access to personalized advice from certified financial planners and education on how to create a retirement budget, plan for healthcare expenses, and maximize Social Security benefits can get employees closer to their retirement goals.
Ensure pay equity
Employers can help their employees achieve financial stability by offering equal pay for equal work and providing opportunities for career growth and development. Employers can also promote diversity and inclusion in the workplace, which can help address the gender and racial disparities in financial status. By creating a supportive and inclusive workplace culture, employers can help their employees achieve their financial goals.
Organizations can enable their employees to achieve financial stability by offering the tools and resources needed to manage their finances and plan for the future. Helping employees become more financially prepared can benefit employees as well as employers by reducing financial stress in the workplace and leading to increased productivity, job satisfaction, and retention.