How Employers Can Foster Financial Confidence in Women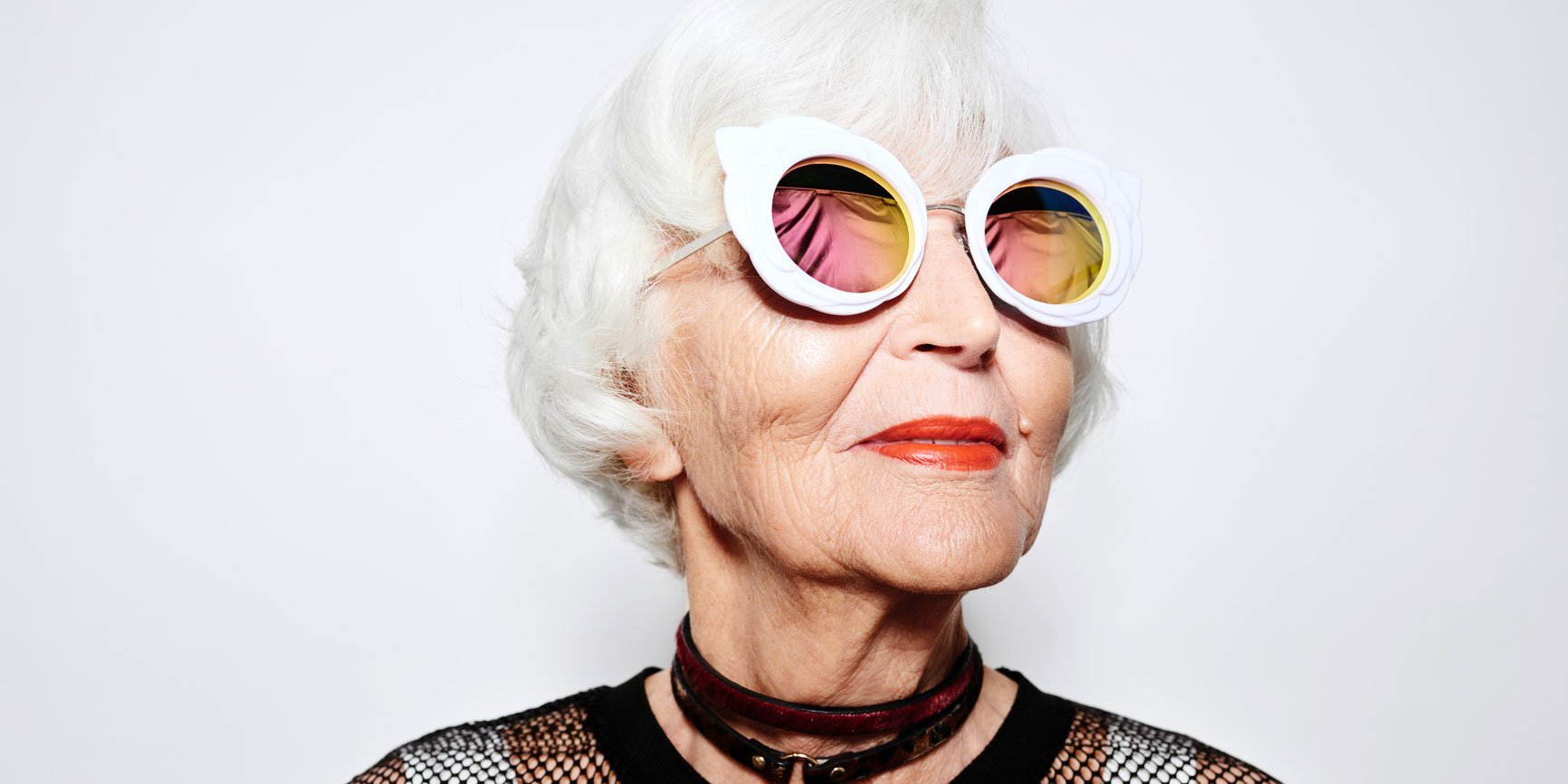 March is Women's History Month, a time dedicated to celebrating women's accomplishments and advocating for equal footing. Although women in most countries now enjoy civil rights, many women continue to face gender-based inequalities both inside and outside the workplace. When it comes to financial wellness, women tend to earn less, invest less, and have lower financial confidence than men.
The pandemic worsened the existing financial gaps between genders and shined a light on the systemic gender inequalities that are stalling women from achieving financial wellness. Women disproportionately work in sectors that were hit hardest by the early lockdowns, such as retail and hospitality. Women are also more likely to work in part-time and irregular jobs, which were more likely to be terminated or furloughed in the early months of the pandemic. After the initial shock, women's work hours rebounded somewhat. Yet, many continue to be burdened by caregiving demands and are struggling to re-enter the workforce.
Below are some of the challenges women face on the path to financial wellness.
Wage gap
According to the Bureau of Labor Statistics, median weekly earnings for full-time salaried women are just 83 percent of what men earn. Lower pay means that women have less disposable income to put towards savings, investments, and retirement planning, which can lead to feelings of financial insecurity – making it even more challenging to cover basic expenses let alone aspirational goals of saving for retirement and investing.
Part of the reason for the wage gap may be due to caregiving impacts. Women are more likely than men to take time off to care for children or elderly parents. According to a Bank of America survey, 49% of women have left the workforce at some point in their career, with the primary reason being caregiving (58%). 36% returned to a lower-paying job. These interruptions can result in lower lifetime earnings and a smaller retirement nest egg, which can further erode financial confidence.
Wealth gap
The wage gap pales in comparison to the gender wealth gap. Women, on average, own just 30% of what men own. Part of the reason for the wealth gap is the investing gap. Although narrowing fast, women, on average, are less likely to invest than men. And then there is the confidence gap. Even though some studies have shown women who invest tend to outperform men, women feel 23% less confident than men about investing and wealth building in general. This can result in a reluctance to take risks and a preference for conservative investments that may not provide the returns necessary to achieve financial goals.
The Role of Employers
Most of an employee's financial life is tied closely to their employer as the primary source of income and benefits. As such, employers are uniquely positioned to support their employees' financial well-being. In fact, 88% of employees expect their employers to offer tools and resources to help them with their finances.
Here are some ways employers can help build financial confidence in women.
Promote a culture of transparency
By being open and transparent about pay and benefits, employers can help to address the gender pay gap and provide their female employees with the information they need to negotiate equitable wages. This can help to build trust and can have a positive impact on their overall financial confidence.
Offer a financial wellness benefits
While pay equity is important, a higher salary does not always guarantee financial wellness for everyone. HR leaders can help narrow the wealth and investing gap by offering comprehensive financial wellness benefits that educate and guide all employees to achieve financial stability. A holistic financial wellness program should address the needs of employees at every stage of life and include access to financial planners, financial education, planning tools, and the ability for employees to invest, track and manage their finances.
Foster mentorship and networking opportunities
By connecting female employees with mentors and other successful women in their field, employers can help to build a support system for women in the workplace. This can help to foster a sense of community and provide women with the encouragement and support they need to pursue their career goals, including financial success. Employee Resource Groups (ERGs) are a great way to cultivate connection. ERGs are voluntary employee-led cohorts made up of employees with common interests, stages of life, or demographics. They serve as a sanctuary for employees with similar backgrounds to network, raise awareness around relevant topics, and work on professional development. HR and business leaders should empower women employees with a safe space to build community and belonging within the workplace by fostering women-focused ERGs.
Embrace flexibility
By offering flexible work arrangements such as remote work, flexible schedules, and job sharing, employers can help to accommodate the unique needs of their female employees. This can include caregiving responsibilities or other personal commitments that may be hindering their ability to grow their income. By offering flexibility, employers can help to reduce stress and create a more inclusive workplace that supports the financial well-being of all employees.
Financially literate women tend to be more confident in managing their money and ensuring that their family's needs are met during periods of uncertainty. Beyond staying resilient in an emergency, financial literacy is also the building block for growing long-term wealth. Creating an inclusive culture where women feel financially secure will go a long way in creating a workplace where all employees, and the company, thrive.