How Employers Can Help Employees Navigate Life's Milestones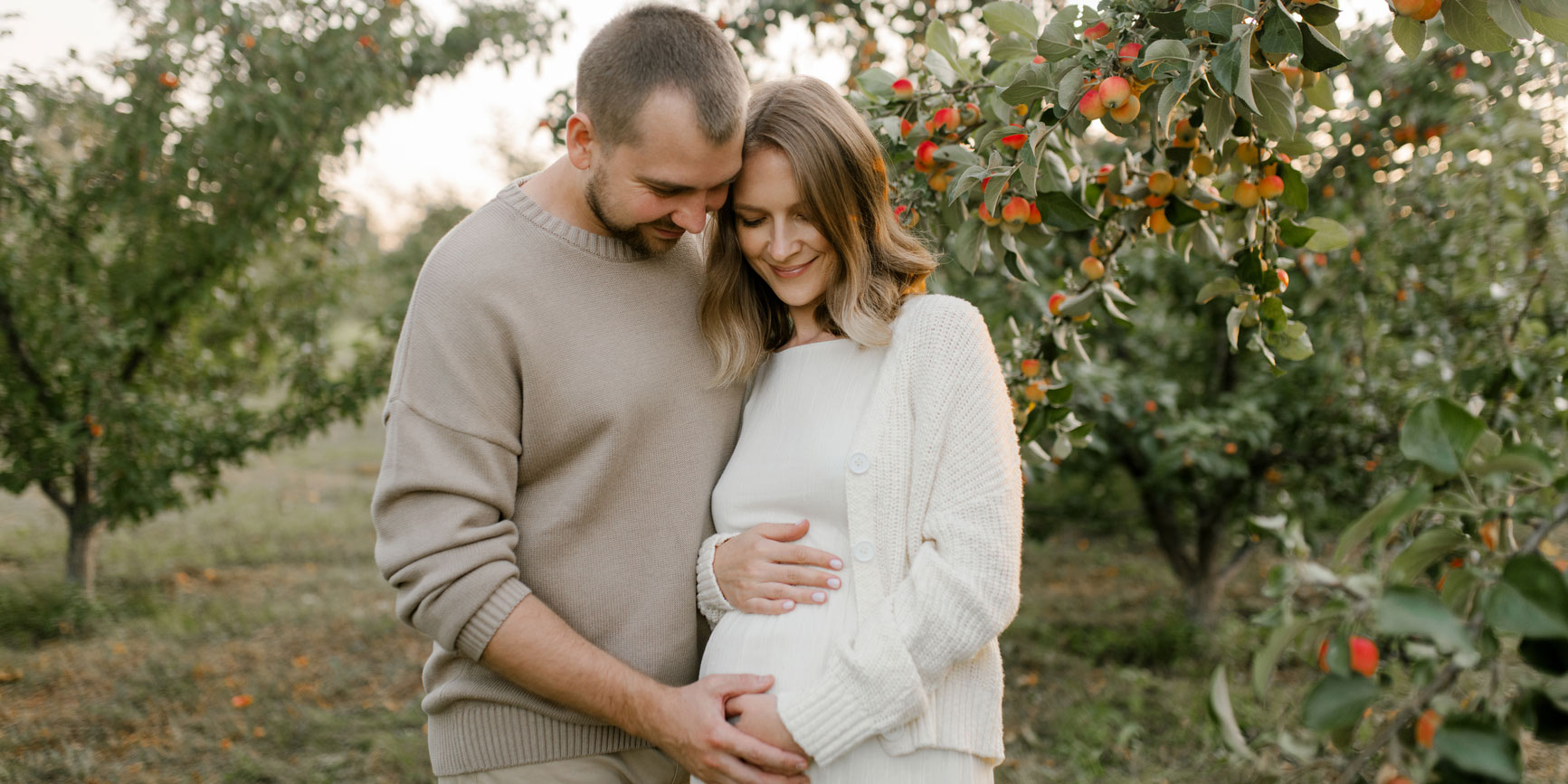 Life is full of important milestones, and some of them can have a significant impact on our financial well-being. Whether it's getting married, having children, buying a home, or facing a health crisis, major life events can require employees to adjust their financial plans. As an employer, it's essential to recognize the impact of these shifts on your employees' financial well-being and provide them with the necessary support and resources to navigate these milestones successfully.
BrightPlan's 2023 Wellness Barometer Survey found that financial wellness is a top innovative benefit employees want, along with flexible time off and fertility assistance. However, less than half (48%) of employees agree their company offers them the financial guidance, support, and tools they need to achieve their life goals. Below are some important ways employers can guide their employees to achieve financial well-being across various life stages.
Financial Considerations for Various Life Stages
Students
For many young adults, going to college is the first time they are responsible for managing their own finances. At this stage, financial planning should involve setting a budget and creating a plan for paying off student loans. It is also important to establish good credit habits by paying bills on time and avoiding credit card debt. Employers can support their student employees by offering financial education and resources on budgeting, managing debt, and understanding student loans. Additionally, employers may consider offering tuition reimbursement or student loan repayment programs as part of their employee benefits package.
Marriage & Children
Marriage is another milestone that can impact an employee's financial situation. Employees may need to adjust their budget to accommodate joint expenses, reconsider savings goals and investment strategies, or update their insurance policies. Having and raising children can be expensive, and employees may need to adjust their budget and savings goals accordingly. Additionally, they may need to update insurance policies and estate plans, or open a college savings plan. Employers can support their employees who are starting a family by offering family-friendly benefits, such as fertility assistance, paid parental leave, flexible work arrangements, and dependent care programs.
Buying a Home
Buying a home is a major financial decision. Employees need to consider their budget, credit score, and long-term financial goals when deciding whether to buy a home. They'll also need to think about the long-term costs of home ownership, such as property taxes, maintenance, and repairs. Employers can support employees who are considering buying a home by offering homebuyer education and housing assistance. For example, some employers offer down payment and closing cost assistance up to a certain amount in the form of a loan that is forgivable over a specified term. Others provide financial assistance through grants, loans, and security deposits, along with homeownership education and counseling.
Health Crisis
A health crisis, such as a serious illness or injury, can have a significant impact on financial well-being. Medical expenses can quickly add up, and employees may need to take time off work to recover. During these times, it's critical for employees to understand their insurance coverage and what is covered in the event of a serious illness or injury. Planning for the unexpected also requires careful consideration of additional coverage, such as disability insurance, and building an emergency fund. Employers can support employees facing a health crisis by offering health savings accounts (HSAs), flexible spending accounts (FSAs), disability insurance, and flexible work arrangements.
Divorce
If employees are going through a divorce, it is essential for them to understand their current financial situation and create a plan for managing their finances moving forward. This may involve working with a financial planner or attorney to understand their assets, debts, and income sources and create a plan for dividing property and managing ongoing expenses. It is also important to review and update insurance policies, beneficiary designations, and estate planning documents to reflect their new circumstances. Employers can support their employees who are going through a divorce by providing access to financial planners and offering employee assistance programs that provide counseling and support services to help them navigate this difficult time.
Role of Employers
It's important to recognize that major life events can be both emotionally and financially challenging. Offering financial support and benefits to navigate these milestones as well as counseling services, such as an employee assistance program, can help employees better cope and thrive. Additionally, creating a supportive work environment that recognizes and accommodates the challenges of major life stages demonstrates a culture of care.