How Increasing Financial Literacy Helps Drive Benefits Optimization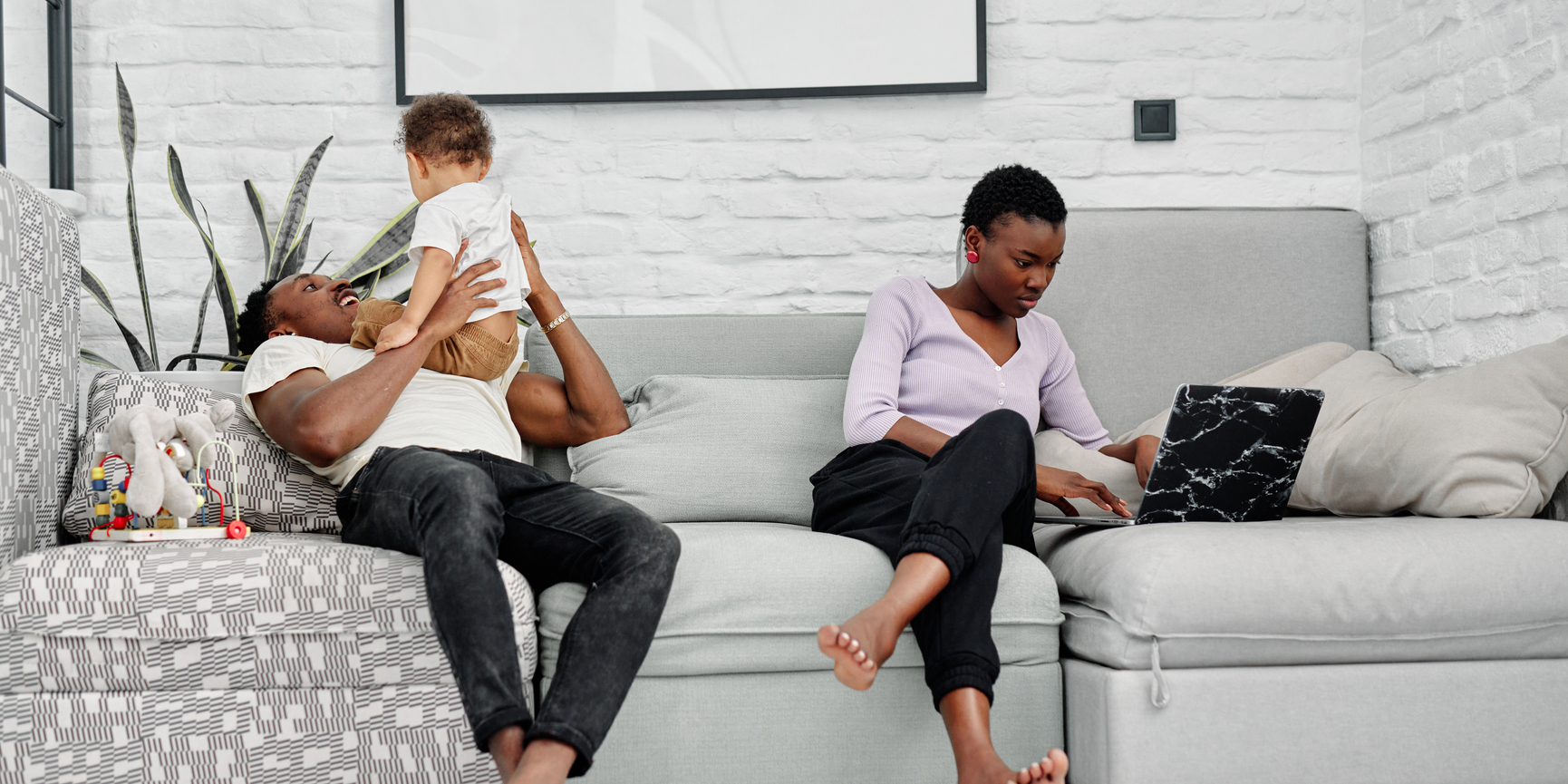 The current economic climate has created a challenging landscape for employees, who are facing unprecedented levels of financial stress and uncertainty. As a result, many are looking to their employers for support and guidance. Despite the availability of various employee benefits designed to improve financial well-being, a significant number of employees are not taking advantage of them.
An AICPA survey found that just 28% of employees are very confident they are using their benefits to their fullest potential. Low benefits utilization can be attributed to several factors. Some benefits are simply not what employees want or need. Employees may also lack understanding of the benefits available to them or how the benefits work, especially when the information provided is overwhelming or unclear.
How financial literacy and financial wellness can help
Benefits are one of the biggest investments employers make in their workforce. A financial wellness program can help ensure that your employees understand and utilize those benefits. A holistic financial wellness program provides education tailored to your benefits program, digital tools to help employees track and manage their finances, as well as access to financial planners trained in your company's benefits package. This can increase understanding, adoption and utilization of the company's 401(k), HSA, insurance, stock compensation, and other offered benefits.
Here's how a financial wellness program can help drive benefits optimization.
Education
One of the main causes of poor benefits utilization is a lack of understanding of how company-provided benefits work and how they can be valuable to employees. A financial wellness program should distill complex financial, tax and insurance considerations and provide employees with the knowledge and skills needed to confidently select and utilize the benefits that are right for their situation. It should also meet employees where they are with the right tools and resources that support diverse learning needs through the channels of their choice, such as articles, videos, webinars, and lunch-and-learns.
Digital financial planning tools
To truly drive financial well-being, education must motivate action. Digital financial planning solutions can help inspire employees to stay on track by providing 24/7 access to a single comprehensive view of their spending, assets, and savings. This real-time information encourages employees to set and manage a budget, guides employees to plan and achieve their financial goals, and helps in decision-making about insurance, retirement, and healthcare plans.
Access to financial professionals
A comprehensive financial wellness program should also provide access to fiduciary professionals that advise employees on their benefits options and how to optimize benefits such as health insurance, stock options, and retirement savings plans. In addition to helping employees make more informed benefits decisions, financial planners can also help employees set and achieve financial goals and understand their overall financial health.
Employer matching
Employer matching programs for retirement plans, health savings accounts, and even student loan repayments is another way employers can drive benefits utilization. Matching programs can incentivize employees to improve their financial health and demonstrate that the company is invested in their future.
A comprehensive financial wellness program can help ensure that an employer's investment in financial benefits does not go untapped or underutilized. When employees take full advantage of the benefits available to them, they have the opportunity to experience a better quality of life, which can ultimately improve job satisfaction, productivity, and employee retention.
Learn how BrightPlan can partner with you to drive benefits optimization.