Unlocking the Power of Open Enrollment: A Guide for HR & Benefits Leaders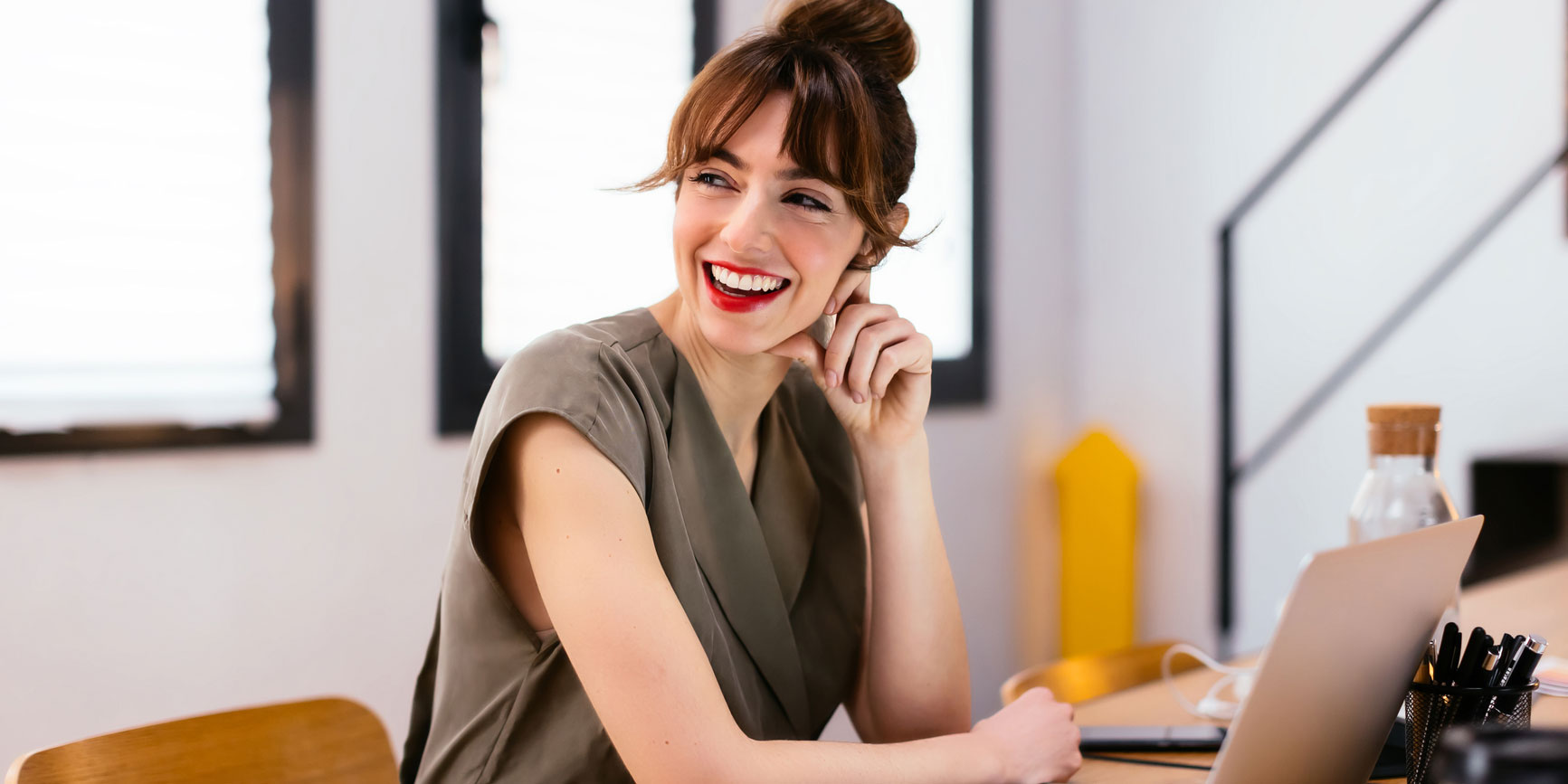 Open enrollment season is more than just a routine event on the HR and employer calendar. It's a critical time for conveying the value of your benefits offering and helping employees engage with and optimize company-provided benefits to best support themselves and their families. When done right, open enrollment is a strategic year-long process that can have a significant impact on the financial well-being of your people and the health of your organization.
HR leaders play a critical role in guiding employees through this crucial phase. Here's how to maximize the value of open enrollment all year-round.
Personalized Benefits Advice
Empowering employees to make well-informed benefit selections while reducing the burden on your HR team requires a multifaceted and personalized approach. It involves the strategic integration of decision support tools, resources, and expert guidance. Benefits calculators, for example, can provide estimates of how different options impact take-home pay, taxes, and retirement savings, while personalized recommendation engines offer tailored suggestions based on individual circumstances. Certified Financial PlannersTM can also offer personalized guidance, answering employees' specific questions and helping them navigate complex benefit options with confidence. Encourage employees to take a holistic view of their benefits choices, emphasizing how these selections align not only with immediate needs but also with their long-term financial objectives.
Easy-to-Digest Education
Offering easy-to-understand educational resources can help employees make smarter enrollment decisions. Between all of the insurance jargon and density of information, benefits-related communications can easily become complex and overwhelming. Make your message as simple as possible and consider enlisting benefits brokers and other providers to facilitate sessions specific to their offerings.
Data & Insights
Review aggregated and anonymized workforce data from your vendor platforms and conduct pulse surveys to gather valuable insights directly from employees to help better shape your benefits curation and communication plans. After evaluating the insights revealed by the data, prioritize benefits that will have the biggest impact on employees' lives based on their specific needs.
Additionally, following open enrollment, a data backed assessment of what worked and what didn't can help you make improvements for the year ahead. This process should involve an evaluation of whether your company is getting the expected ROI from your benefits offering, such as decreased turnover and time-to-hire, and increased employee satisfaction and productivity. It should also look at whether your current benefits offering ensures all employee groups are well-represented, or if additional benefits need to be considered. This ongoing work demonstrates a culture of care and shows that the company is actively listening to employee needs.
Improve Efficiencies
Since open enrollment is a time intensive endeavor, there's a lot of value in establishing repeatable processes. Based on your goals and challenges, look for ways to cut down on manual work, make processes more efficient, and maximize available resources and systems. For example, automation can remove a lot of the manual outreach and follow-up that is typically required in order to drive benefits enrollment (e.g., reminders can be triggered as open enrollment deadlines near). To streamline this process, consider partnering closely with your vendors. Leveraging their expertise can help optimize processes and provide you with access to advanced automation tools and data analytics.
Year-round Benefits Awareness
Consider offering year-round benefits decision support through tools like Total Rewards Statements. Beyond salary, many employees are unaware of the substantial outlay their employers make on their behalf, leading to feelings of underappreciation and a lack of commitment. However, 95% of employees receiving total reward statements have a greater understanding of their rewards package and 78% are more likely to stay with their employer. As open enrollment season approaches, it presents an opportunity for employers to help their employees understand and activate the full spectrum of their total rewards.
Employers need to have a continuous pulse on shifting employee needs by actively listening, providing the benefits that matter most and empowering employees with the awareness and knowledge to make the right benefits selection decisions for themselves and their families. This will help increase employee well-being and foster a culture of care. Not only is this a net positive for the company, it can also spark employees' commitment to stay with their employer long-term.