4 HR Challenges Shaping the Future of Total Rewards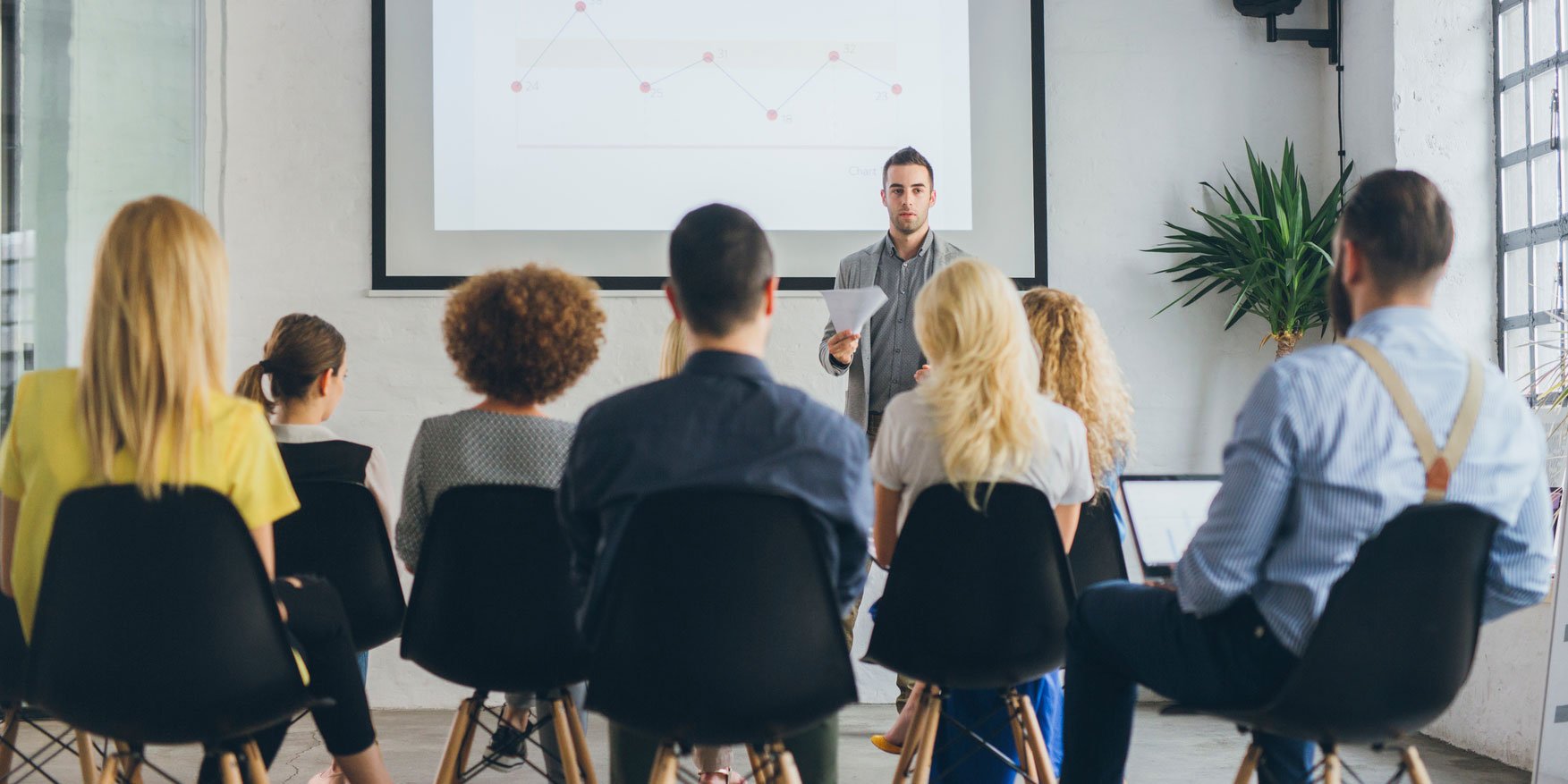 Close to two years into the pandemic, and the war for talent continues as a substantial number of workers have already switched jobs, and more (46%) are actively seeking new opportunities. The Great Resignation is fueled by a variety of factors, including employee burnout, the desire for increased pay, and a re-evaluation of what's most important.
The ramifications of this Great Resignation are playing out across the employee experience. Employees want to work for companies that care about their well-being and are aligned with their values. Employers that recognize the core challenges outlined below, and can turn them into opportunities for change, will lead the way forward in the future of work.
1. Attracting & Retaining Talent
Employees want personal and professional growth opportunities, career mobility, flexibility in their work environment, and a balance of compensation and benefits to help them feel secure. Companies can demonstrate their commitment to their people and better attract and retain talent by offering the right mix of Total Rewards.
In fact, 30% of employees surveyed in the BrightPlan 2021 Wellness Barometer Survey said that enhanced benefits would make them more committed and more likely to stay with their employer. In addition, support, specifically for financial wellness, has a direct impact on retention. The 2021 PwC Financial Wellness survey revealed that 72% of employees stressed about their finances would leave for another company that cares more about their financial well-being.
2. Employee Experience & Engagement
According to Gallup's State of the American Workplace report, highly engaged business units see a 41% reduction in absenteeism and a 17% increase in productivity, translating to 21% greater profitability. Employee engagement is a key strategic priority for businesses and HR teams, and there is a direct link between Total Rewards and employee engagement. 94% of HR leaders think employers need to re-invent Total Rewards to create a more compelling employee experience and 49% of employees reported that enhanced benefits would make them more engaged and productive.
3. Holistic Well-being
Holistic well-being recognizes the need to care for the "whole person," including their physical, mental, financial and social well-being. This is rooted in the understanding that all aspects of well-being affect employees' overall health. In fact, the Kaiser Family Foundation found that 53% of U.S. adults say financial stress related to the coronavirus has hurt their mental health, and Northwestern University found that U.S. adults between 24-32 years with high debt, had higher diastolic blood pressure. Employers have a responsibility to re-think their Total Rewards strategy to address the needs of their employees in and out of the workplace through holistic programs that improve the well-being of employees and their families.
4. Diversity, Equity and Inclusion
As the racial justice movement made inequities and biases more visible, companies are not just talking about these challenges but are taking deliberate actions to influence systemic and lasting change. Diversity, equity, and inclusion (DE&I) initiatives envision a level playing field for underrepresented employees in the pursuit of physical, mental and financial well-being.
Financial wellness is a core part of DE&I. Consider these inequities in financial wellness, which vary greatly according to gender, income, race and access to education:
A holistic Total Rewards approach is a strategic way to address inequities in compensation and benefits. While organizations work to eliminate pay disparities, they can significantly advance their DE&I agendas with high-value benefits and support structures, such as Employee Resource Groups, that address the needs of their entire employee population.
In the midst of accelerated change in why, how, where and when people work, companies must find ways to create more meaningful and lasting emotional connections with their employees, or they will end up on the losing side of the war for talent.
To learn more, explore The Future of Total Rewards eBook.