5 Ways To Support Employee Wellness During Uncertain Times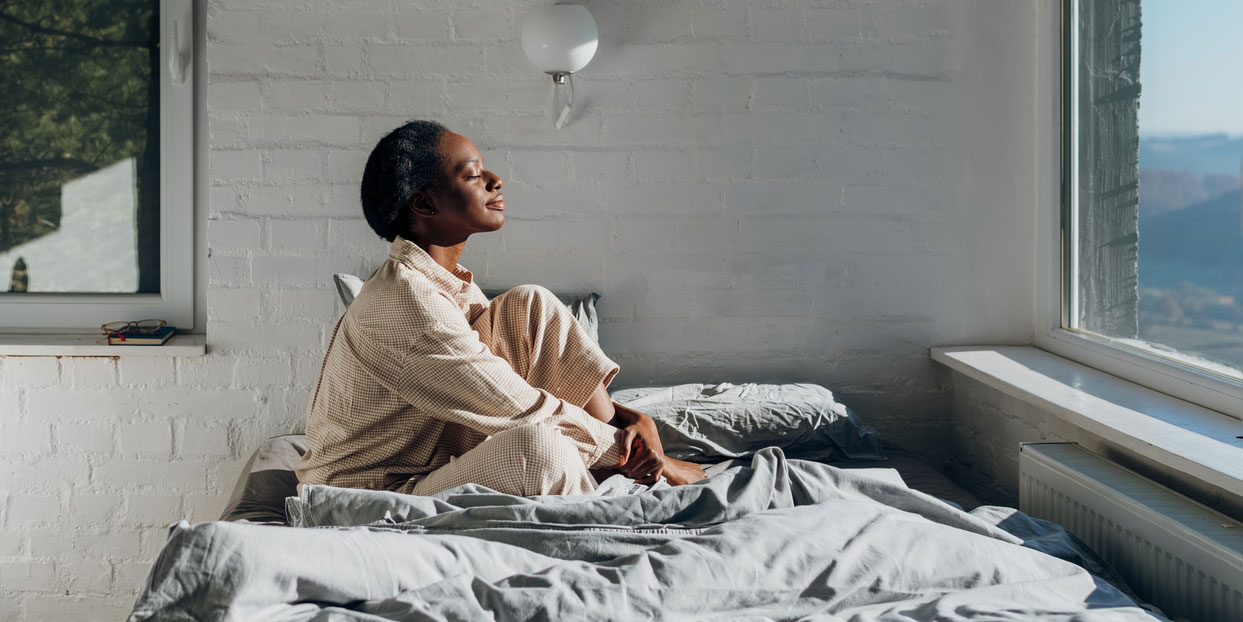 Though the healthcare crisis created by COVID-19 is subsiding, the economic fallout has continued. Record high inflation and market volatility has led to increased rates of employee stress. BrightPlan's 2022 Wellness Barometer Survey revealed that 72% of employees are stressed about their finances, impacting both mental health (77%) and physical well-being (52%).
Employees are increasingly looking to their employers for help. Holistic well-being benefits that support employees' physical, mental, financial and social needs are more important than ever before. In honor of National Wellness Month, here are some innovative strategies to support your employees, particularly during these uncertain times.
Subsidized healthcare
Healthcare costs have long outpaced the rate of inflation and now employers are seeking ways to reduce the burden on employees and manage rising costs. Employers can encourage preventive care, such as annual wellness checks and subsidized gym memberships to keep employees healthy. They can also help to reduce the financial burden of healthcare on employees by providing telehealth services and offering health savings accounts (HSAs) paired with an employer contribution.
Mental health programs
77% of employees reported that financial stress is impacting their mental well-being leading to increased distractions and reduced employee engagement. While the work-from-home era has introduced new stressors to employees' lives, it has also made accessing mental health care easier than ever thanks to the proliferation of mindfulness apps and online therapy. Tools and resources like stress management training, mental health days, and employee assistance programs (EAPs) can go a long way in improving employees' overall well-being.
Career development
Lack of clear career trajectory, especially during periods of economic uncertainty, can lead employees to seek job opportunities elsewhere. A recent survey shows that employees are much more likely to remain with a company that provides them with an opportunity for growth and offers a clear career progression. Chances for internal mobility as well as frequent and forward-looking conversations between managers and their employees can go a long way in improving employees' sense of purpose within the company.
Financial wellness programs
With financial stress at record levels, financial wellness benefits are now the number one most desired employee benefit. Employers are uniquely positioned to help since much of an employee's financial life is tied to their employer. Traditionally, programs such as a 401(k) or pension plan have made up the extent of an employer's financial wellness offering. While retirement planning is an important component of a financial wellness package, it's just one element of Total Financial Wellness. A holistic financial wellness program should address the needs of employees at every stage of life and include financial education, tools for planning, the ability for employees to invest, track and manage their finances, and provide access to financial planners.
Inclusive work culture
Social wellness is the extent to which employees have a connection to others and how much they have a sense of belonging and inclusion. It is a measure of how well a person can build and sustain constructive relationships with others at work. If social well-being is lacking, employees can quickly become disengaged, impacting their work performance. Employee Resource Groups (ERGs) are a powerful way to promote social well-being. ERGs are voluntary employee-led cohorts made up of employees with common interests, stages of life, or demographics. They serve as a sanctuary for employees with similar backgrounds to connect with one another. Further, offering employees multiple avenues to speak up, ensuring all ideas are heard and encouraging frequent collaboration goes a long way in helping to foster a culture of inclusivity and belonging.
Having a healthy body and mind requires all aspects of one's well-being to be addressed. Promoting total wellness in the workplace will go a long way in ensuring that employees are happy, productive and engaged.