Turning the Great Resignation into the Great Opportunity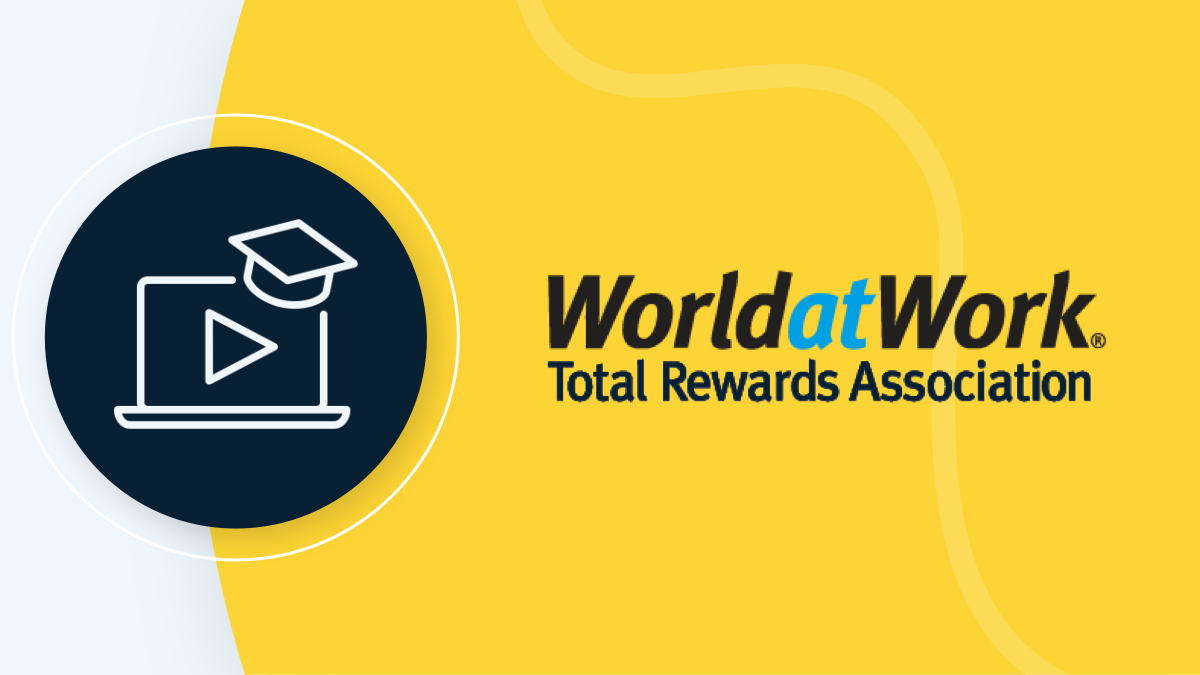 Did you miss the live webinar? Watch the recording now.
As the workplace continues to evolve, with it comes new revelations surrounding employee careabouts and needs. Stress and instability have prompted employees to reflect on their priorities; many continue to leave for new roles or companies better aligned with their values and beliefs, some search for greener pastures with higher pay and better benefits, and yet others take a break to focus on different life priorities. This has led to the rise of the empowered employee.
BrightPlan recently hosted a webinar on Turning the Great Resignation into the Great Opportunity. Neha Mirchandani, CMO and Head of People at BrightPlan, highlighted the role of holistic wellness in stemming the Great Resignation and creating a culture of inclusivity and belonging.
Here are some key takeaways from the session:
Employee Stress Has Skyrocketed
Employee stress is at an all-time high. Notably, more women (62%) than men (52%) reported feelings of stress on a daily basis, likely due to increased caregiving responsibilities and greater financial uncertainty spurred, in part, by working in industries most disrupted by the pandemic.
While sources of stress are individual and varied, the BrightPlan 2021 Wellness Barometer survey revealed that finances are the number one cause of stress for employees, with 65% reporting being financially stressed. Stress in any one dimension of well-being can negatively impact other aspects of well-being, making financial stress and physical and mental health tightly connected. The financial impact to organizations can also be significant. Financially stressed employees report an average of 15.3 hours of reduced productivity and engagement each week, costing U.S. employers nearly $5 billion per week*.
Forward-thinking Companies are Looking to the Future of Total Rewards
In response to these challenges, a growing number of employers are actively looking to foster a culture of care through a Total Rewards program that's rooted in holistic wellness.
Total Rewards is defined as a mix of monetary and non-monetary benefits used to attract, retain, and engage talent and distinguish a company as an "employer of choice". They have traditionally focused on compensation and conventional benefits, such as health insurance and 401(k) plans.
Today, employers must move beyond this traditional view of Total Rewards to encompass holistic wellness programs that go beyond physical wellness to include mental and financial heath, and that focus on elevating the employee experience. Employees want personal and professional growth opportunities, career mobility, flexibility in their work environment, and a balance of compensation and benefits that make them feel secure. Companies can demonstrate their commitment to their people and better attract and retain talent by offering the right mix of Total Rewards.
Financial Wellness is a Powerful Lever to Holistic Well-being
In the past, many employer-driven financial wellness initiatives were focused primarily on supporting a subset of employees: high-net-worth executives. Today, more companies are committing to building financial wellness as a key lever to enabling the holistic well-being of all their employees.
As most of an employee's financial life is tightly connected with their employer as the primary source of income, companies are viewed as a trusted source of financial information. BrightPlan's 2021 Wellness Barometer Survey found that over 80% of employees want support and guidance from their employers on personal finances—not only for retirement and financial education, but also financial planning, investing, and day-to-day money management. There is also a growing sense of employer responsibility to address these concerns. According to the Bank of America 11th Annual Workplace Benefits Report, 62% of companies feel extreme responsibility for their employees' financial well-being.
When financial wellness is tightly integrated with a company's Total Rewards strategy, organizations can better guide employees on their journey to achieve their personal and career goals.
Measure the ROI
Given the significant investment employers make in Total Rewards, it's crucial to have an accurate measure of financial return and track key performance indicators (KPIs). To determine whether your Total Rewards strategy is effective, tie your workforce metrics directly to company objectives, the key challenges facing your business, and the results you're looking to achieve.
Common metrics include:
Talent acquisition: Track your overall talent pipeline, time-to-hire metrics, and the quality of your hires.
Employee engagement & satisfaction: While formal employee surveys can measure employee engagement and other dimensions of organizational culture, they are typically conducted annually. Shorter, more frequent pulse surveys can give you a more real-time view of employee engagement and satisfaction.
Voluntary turnover rates: Track the percentage of workers who leave the company voluntarily. Validate with exit interview data and look for trends in the reasons employees choose to leave.
Absenteeism: Track employee attendance and number of sick days to determine whether your Total Rewards program is having an impact. A focus on well-being can translate into fewer absences due to issues such as stress, anxiety and depression.
Productivity: Monitor whether employees are meeting business objectives and any decline or increase in overall output.
Over 45 million Americans quit their jobs in 2021. With the pace of resignations continuing in 2022, employees are in the driver's seat. Organizations must continue to prioritize employee financial wellness and overall well-being to attract top talent and build an inclusive workplace culture.
To learn more, watch the on-demand webinar.
*Assumes there are 94,257,000 knowledge workers in the U.S. with an hourly wage of $35.53. Source: Federal Reserve Economic Dataset. For more information, see the full report.