What Are Holistic Total Rewards And Why Do They Matter?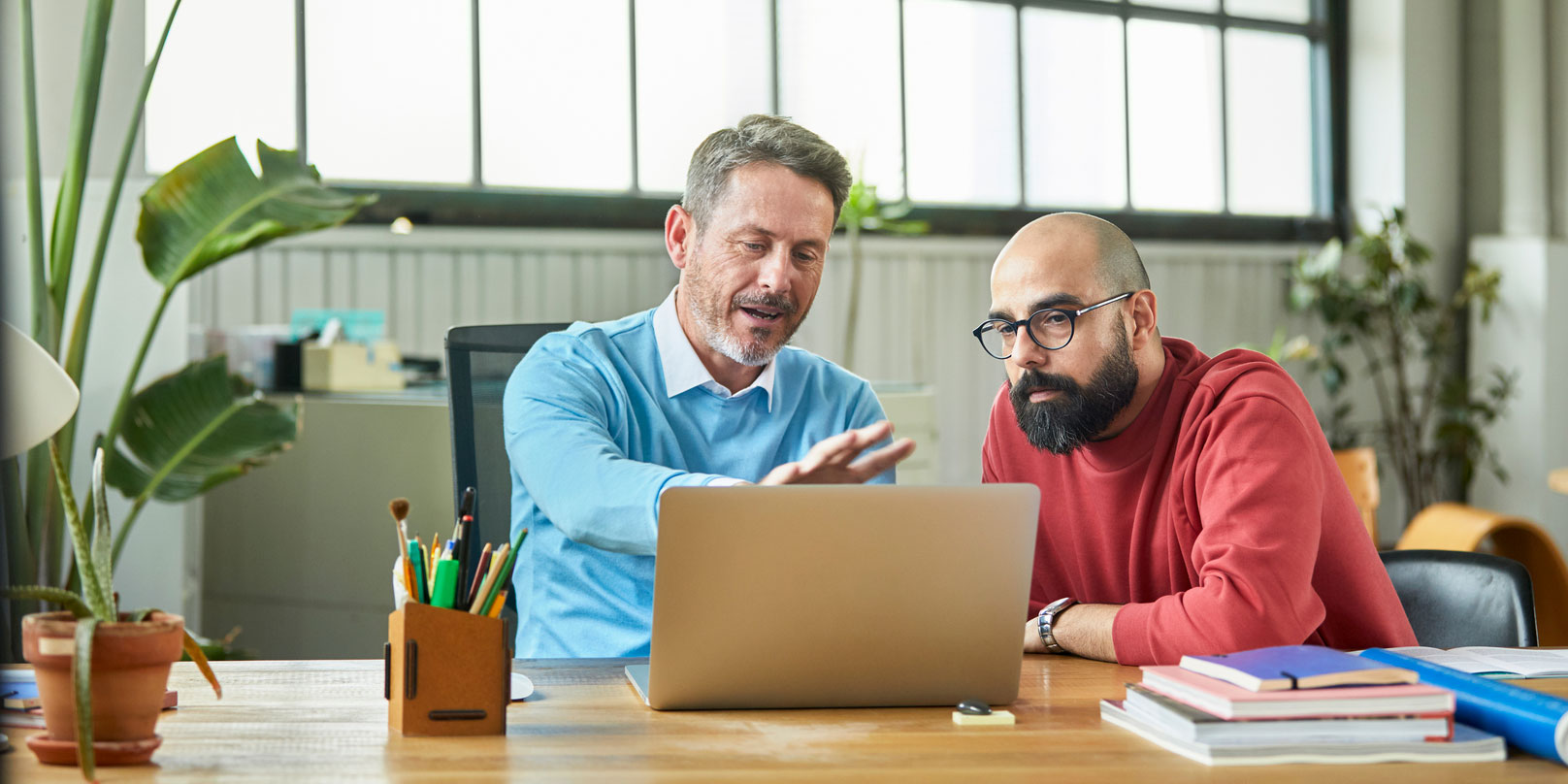 The pandemic has changed the way employees view work and benefits. In the face of remote and hybrid work and increased employee stress and burnout, employers are reevaluating their culture, benefits, and work environment to better support the needs of their people. Holistic Total Rewards that address the needs of the "whole person"—including their physical, mental, financial, and social well-being—are increasingly important as employers look to create a positive employee experience and attract and retain talent in a tight labor market.
What Are Holistic Total Rewards?
Total Rewards are a combination of monetary and non-monetary benefits used to attract, retain, and engage talent and distinguish a company as an "employer of choice." Holistic Total Rewards is a future-forward approach to employee benefits that focuses on elevating the employee experience and creating a culture of care for all employees and their family members.
A holistic Total Rewards program includes traditional benefits, such as health insurance, a retirement program, and paid time off as well as comprehensive well-being benefits, such as flexible work practices, mental health resources, financial wellness solutions, and expanded caregiver support.
Why Should You Care About Holistic Total Rewards
Employee stress is at an all-time high. The BrightPlan 2021 Wellness Barometer survey revealed that finances were the number one cause of stress in employees, with 65% reporting financial stress. The impact to organizations can be significant, with financially stressed employees reporting an average of 15.3 hours in reduced productivity and engagement each week, costing U.S. employers nearly $5 billion per week*.
Our current reality calls for organizations to prioritize their employees' holistic well-being if they want to attract top talent, drive employee engagement, and build an inclusive workplace culture. What are some of the expected benefits of a holistic Total Rewards program?
Attract & Retain Top Talent
Total Rewards play an important role in attracting and retaining talent. Companies that invest in their employees through initiatives that address physical and mental health, career growth, and financial well-being are perceived positively. In fact, 30% of employees surveyed in the BrightPlan 2021 Wellness Barometer Survey said that enhanced benefits would make them more committed and more likely to stay with their employer. In addition, support, specifically for financial wellness, has a direct impact on retention. The 2021 PwC Financial Wellness survey revealed that 72% of employees stressed about their finances would leave for another company that cares more about their financial well-being. When employees feel supported and that they belong, they're more likely to be committed and see themselves with the company for the long haul.
Increase Productivity & Engagement
When employees are stressed (physically, mentally or financially), they're more likely to call in sick or experience health problems that require them to miss work. Even when stressed employees are physically present at work, they may not be performing to their full capacity. This can lead to a heightened level of distraction, missed deadlines, and increased errors. In contrast, when employees feel supported and are able to live a balanced life in and outside of work, they are likely to perform better than employees who are dealing with personal stressors while at work.
Investing in benefits that support holistic well-being shows a culture of care and appreciation. Empowering employees to make healthy choices physically, mentally, and financially leads to a happier and more dedicated workforce.
To learn more, explore The Future of Total Rewards eBook.