How to Improve Employees' Financial Literacy With Total Financial Wellness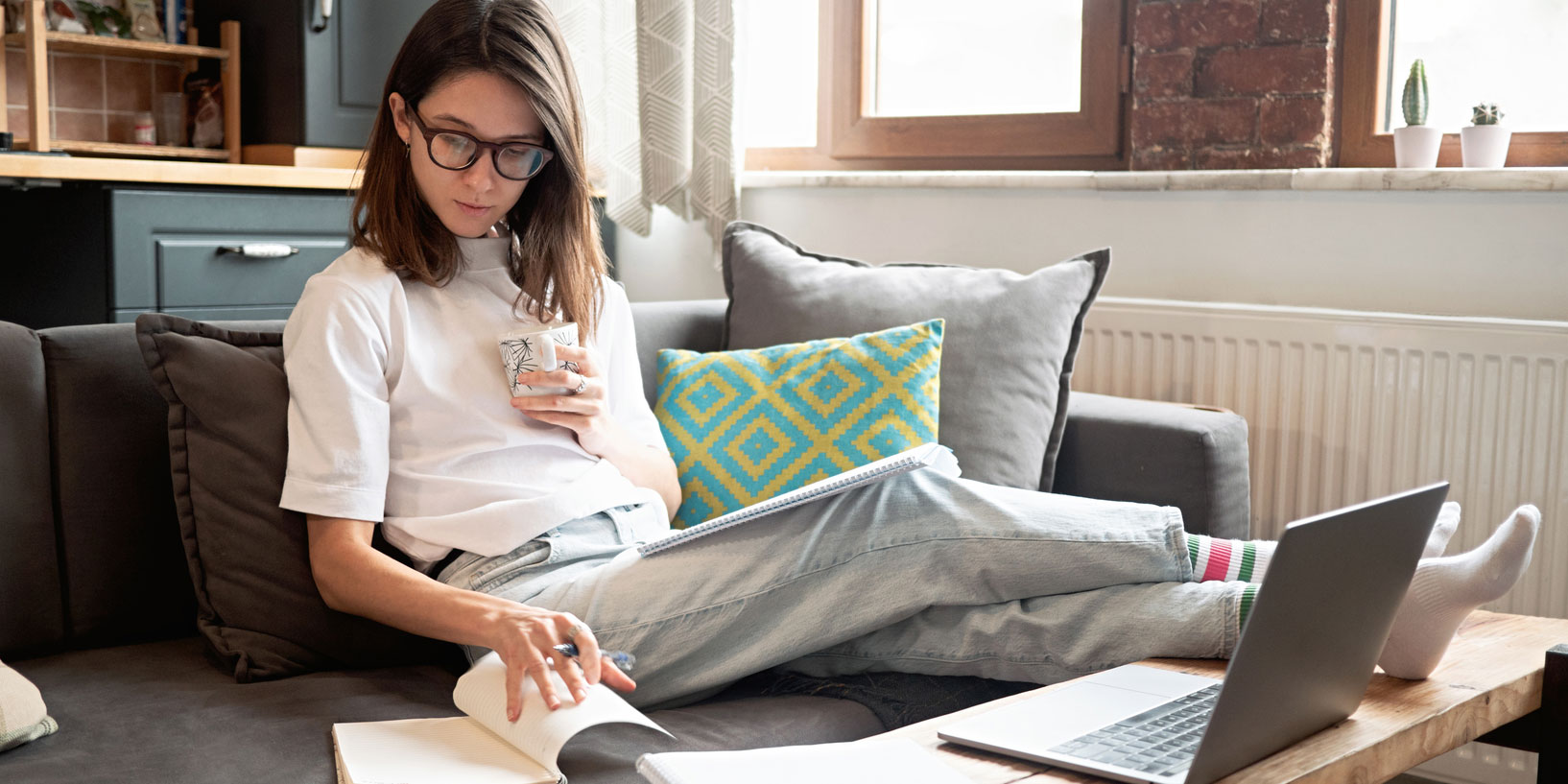 Financial literacy is an essential skill that everyone needs to have. Unfortunately, the lack of financial literacy is a widespread problem in the United States - only 13% of employees have basic financial literacy. In recognition of the importance of the issue, April is designated as National Financial Literacy Month.
Financial literacy is about understanding financial concepts, such as budgeting, saving and investing, and knowing how to apply them in your daily life. Those who invest in their financial literacy are not only wealthier than those who do not―they are also healthier physically and mentally. Building financial literacy creates long-term financial stability for employees and their families and leads to positive business outcomes, including increased productivity, lower healthcare costs and improved employee retention.
The importance of financial literacy
Low financial confidence is one of the most pressing concerns among today's workforce. 72% of employees are stressed about their finances – often compounded by a lack of knowledge related to fundamental personal finance topics, such as managing debt, building emergency savings, and investing for the future. Financial stress can not only lead to lower workplace productivity and engagement but also adverse health effects, increased missed workdays, and higher healthcare costs.
Here are some of the benefits employers can gain by helping their employees improve financial literacy.
Increased productivity. Financially stressed employees may not perform to their full capacity. In fact, the BrightPlan 2022 Wellness Barometer survey shows that financially stressed employees lose on average 11.4 hours of productivity each week. Translated to a national level, the result is a loss to US employers of an estimated $4 billion weekly or $208 billion annually.* Conversely, financial confidence can help promote employee engagement and productivity.
On-time retirement. Employers spend an average of $50,000 per employee each year that the employee delays retirement. Generally, this is a result of higher labor costs and increased healthcare premiums. By enhancing financial literacy, providing tools that help employees save for retirement, and helping them build confidence in their retirement goals, your employees will be more likely to retire on-time.
Stronger talent acquisition & retention. By prioritizing employees' financial well-being, companies demonstrate that they care for and support their employees. Financial wellness benefits empower employees to achieve their financial goals and future, boost engagement, and set you apart as an employer of choice. In fact, BrightPlan customers see a 55% increase in retention over the national average.1
How to promote your employees' financial literacy
Below are some ways employers can promote financial literacy within their workforce.
Meet employees where they are
It's important to meet employees where they are and offer the right tools and resources that support diverse learning needs. Financial literacy, and ultimately financial confidence, is not established solely through education. To truly drive financial well-being, education needs to motivate action and to be coupled with access to digital tools and financial planners that help employees apply their financial knowledge to achieve their life goals. Digital financial planning solutions can help employees to set and manage a budget and make decisions about investments, retirement, and healthcare plans. Additionally, 24/7 access to digital resources that enable employees to have a single comprehensive view of their 401k, investments, assets, and savings can help employees feel more financially secure.
Offer incentives
Employers can also promote financial literacy by offering financial incentives. For example, many employers offer matching contributions to employee retirement accounts. This can encourage employees to take advantage of the employer's matching contribution while saving for retirement. Other incentives might include bonuses or other rewards for achieving financial goals, such as paying off debt or building emergency savings.
Provide benefits that support financial well-being
You can also promote financial literacy by offering benefits that support financial well-being. For example, some employers offer health savings accounts (HSAs) or flexible spending accounts (FSAs) to help employees manage healthcare expenses. These accounts can help employees save money on healthcare while also providing tax benefits. Other programs might include student loan repayment assistance, emergency savings accounts, or access to credit counseling. Ultimately, the best way to understand employees' financial needs is through data and insights.
Create a culture of financial wellness
Finally, employers can advocate for financial literacy by creating a culture of financial wellness. This is about encouraging open communication related to financial issues and providing resources and support to help employees achieve their financial goals. From onboarding to offboarding, financial wellness needs to be top of mind. Engage employees early on by demonstrating how their benefit selections can drive their individual and family financial well-being. Show that you're invested in their financial future by for example, contributing to their 401(k) or HSA accounts and offering an employer match. These actions encourage employees to establish healthy financial behaviors and make smart financial decisions.
The lack of financial literacy is a widespread challenge in the US, and it can have a significant impact on employees' well-being as well as business success. Employers can help narrow the financial literacy gap by offering comprehensive financial wellness benefits that educate and guide employees to achieve their life goals with confidence. Learn more about how BrightPlan can help.
Sources:




1. Based on BrightPlan customer retention data against the

national average for retention.


*Disclosure: Assumes there are 97,983,000 knowledge workers in the U.S. with an hourly wage of $36.68. Source: Federal Reserve Economic Dataset, BrightPlan. For more information, see the full

report.