The Financial Stress and Mental Health Connection: How Employers Can Help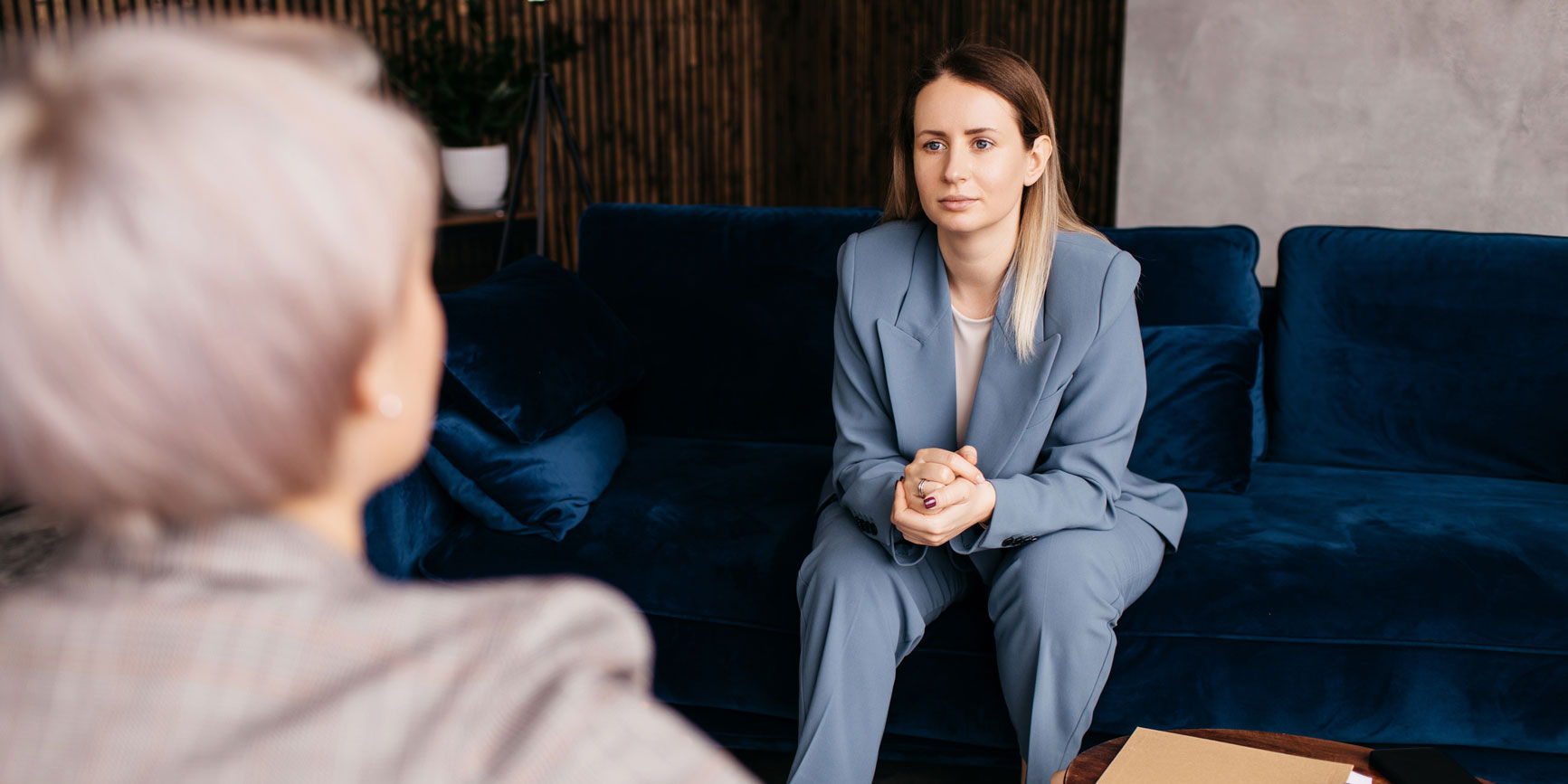 The past few years have been marked by an increase in mental health concerns, particularly among employees faced with a perfect storm of stressors exacerbated by the pandemic—from social isolation and caregiving responsibilities to increased financial insecurity and job stress. With the burden of student loans, stagnant wages, high cost of living, and economic uncertainty, it is not surprising that many employees are experiencing heightened levels of stress and anxiety.
According to the BrightPlan 2023 Wellness Barometer Survey, 92% of employees are stressed about their finances and 72% say it impacts their mental health. This has led to a surge in burnout and other mental health issues that can have lasting consequences for employees.
How Financial Stress Affects Mental Health
When individuals experience financial stress, it can lead to a lack of sleep, difficulty concentrating, and a decrease in overall well-being. Financial stress can also give rise to more severe mental health conditions, such as depression and anxiety disorders. A study by the National Institute of Health found that people with high levels of debt are more likely to experience mental health issues.
How Employers Can Help
With Mental Health Awareness month upon us, it's important to acknowledge the urgent need for support and resources for those struggling with mental health challenges. Here are some ways that employers can help:
Financial Wellness Programs
Employers are uniquely positioned to help their employees manage anxiety surrounding finances since much of an employee's financial life is tied to their employer. A holistic financial wellness program should address the needs of employees at every stage of life and include digital tools for planning, the ability for employees to track and manage their day to day finances, financial education, and access to financial planners. These resources can help employees reduce debt and build emergency savings, decrease their financial stress, improve their financial literacy, and build a strong financial foundation to achieve their life goals.
Complementary Mental Health Offerings
While many health insurers have started to cover mental health services, they haven't been moving fast enough to keep up with employee demand. That means companies are left to patch together services and figure out what employees urgently need. Depending on what's available under your group health plan, you may want to consider supplementing the plan's mental health offering with an Employee Assistance Program (EAP), meditation apps, or mindfulness training. It's important to acknowledge that the fear of not being able to afford mental health care can be a significant barrier to accessing services. Many individuals may forgo seeking help because they worry about the cost of therapy or medication, even if they have insurance. When possible, provide free access to mental health professionals via phone and/or in-person sessions and make it easy for employees to know where to go to access mental health resources.
Mental Health Days
Mental health days are days employees can take off to focus on their well-being. Mental health days may be used for a variety of reasons, but the main purpose is to encourage employees to take time to care for themselves. Some companies are even implementing company-wide mental health breaks to ensure all employees have the opportunity to truly disconnect and recharge without the pressure of checking email or doing other work during this time. Another strategy is "no meeting days" to provide employees with uninterrupted time to focus on their work without the added demand of meetings on their time.
Workplace Culture
The workplace factors most likely to lead employees to leave their jobs are emotionally draining work, lack of work-life balance, poor communication and feelings of isolation. Employers must address these issues systemically and ensure that workloads are sustainable. While mental health days and improved access to mental health services is a move in the right direction, that alone is not enough. Promoting autonomy, establishing boundaries, and creating norms around communication and responsiveness can go a long way toward building a mentally healthy culture. It's also important for employers to reduce the stigma surrounding mental health by educating employees on the resources available to them and encouraging open conversations about mental health.
The connection between financial stress and mental health is undeniable. By providing a financial wellness program, offering mental health resources, and creating a supportive workplace culture, employers can play a critical role in supporting their employees' mental and overall well-being.
To learn more about the connection between financial stress, mental health and overall well-being, check out our 2023 Wellness Barometer Survey.